Congratulations to our 4 winners of our Summer Adventure Photo contest. It is always so much fun to see what people enter into our photo contests and this one was no exception. We would be honored to turn any one of the entries into a canvas print...that's how good the photos were. Here are our 4 winners (we had a tie for 3rd place) and their winning photos.
The tie for 3rd place went goes to:
(Each 3rd place winner will receive an 11x14 1.5" photo canvas and 15% off any order for an entire year) Quynhuy Vo with "
My best photography is call sneaky photography!
"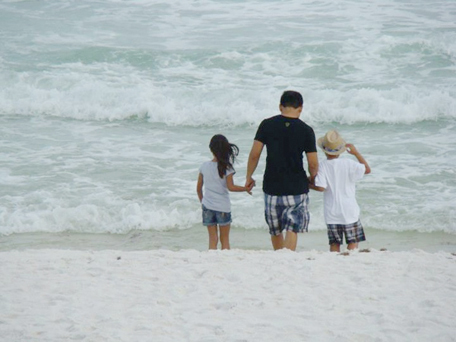 and Michelle Puent with "
Sunset Frisbee, Three Foot Bay. Lake Mendota, Madison, WI. July 11, 2012 8:37pm. A beautiful evening on the water with family!
"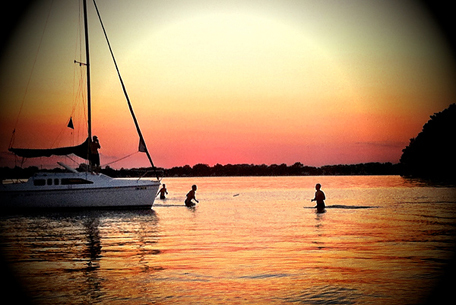 2nd Place went to:
Cole Stevens with "
Taking a ride on the wild side!
". Cole will receive a 16x20 1.5" photo on canvas and 20% off any order for a year.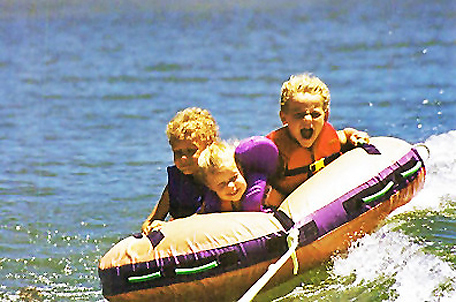 1st Place goes to:
Kelli Faltesek with her photo "
daddy, a bucket, and the bay".
Kelli will receive a 24x36 1.5" canvas print and 30% off all orders for a year.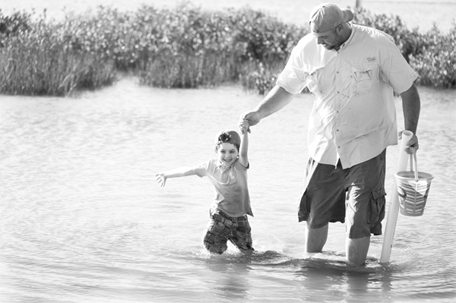 Congrats to you all. We can wait to see the canvases you order. Stay tuned for another fun event on Facebook. If you haven't "Liked" us already, go ahead...because we like you too. Plus you will find out about the upcoming happenings before anyone else.