The voting is done and the judging has finished. It was a tough choice to pick the three winners in our Dog Photo Contest. From the top 7 with the most votes plus 3 that our staff chooses we voted and here are the results. 1st place - Jess Gibson "Dashing Through the Snow"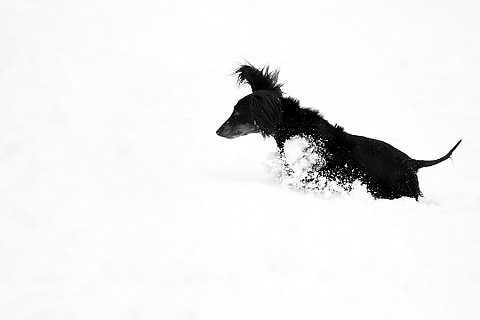 2nd place - Paul Davidson "Meet Sam Adams, Mr. Stoic"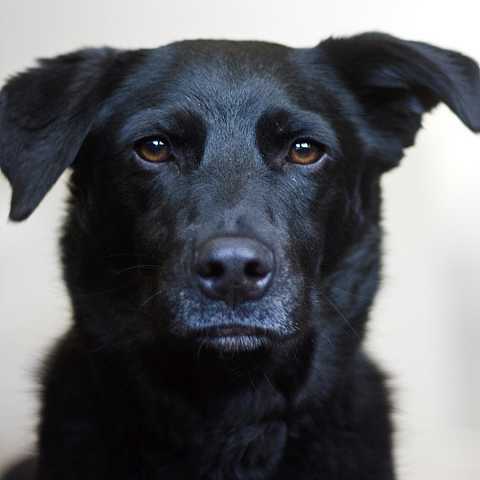 3rd place - Rey McGehee "Can You Hear the Rocky Theme?"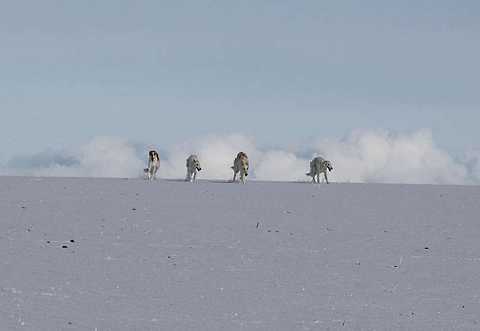 We want to thank everyone who entered a photo and all who voted as well. We know dog owners are passionate about their pups. We can't wait for our next photo contest coming up this month. Be ready!