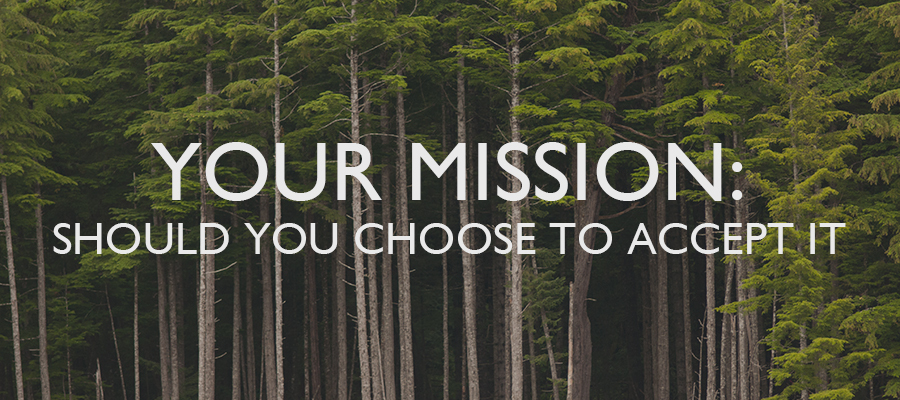 Whether your company is a corporation or a small operation, a lot of time and thought went into crafting the right mission statement to express your company's reason and means for making a difference in your niche. The way that your company's mission statement is presented to others is equally as important as the words that it uses to express its mission. Presenting your company mission statement on canvas provides an eye-catching, polished look that can also be done uniformly across your office, and even at different company locations.
Why Have Your Company Mission Statement Printed on Canvas?
Canvas prints
are attractive, professional mediums for displaying printed materials of any kind. You get the benefit of an affordable presentation that will last for decades; even though the economy is improving, most organizations are still watching budgets carefully. Plus, a company mission statement printed on canvas is easy to re-order at any time and in any size needed. In addition, since the design for your mission statement on canvas is your own design, there's no worry about sizes or designs no longer being available when your organization expands and needs to order additional prints for display.
Where to Display Your Mission Statement Printed on Canvas
Your mission statement presents your company's vision and it's therefore important to make sure that visitors to your office can see, and get a feel for, your company culture. It's also a good idea to display the mission statement in highly visible employee areas to remind everyone the reasons and values for the work that they do. With these factors in mind, here are a few ideas for where and how to display your mission statement as canvas wall art:
In customer-facing areas, including the waiting room and public conference rooms.
In business areas, including conference centers and printer rooms.
In executive and employee offices. Giving employees smaller canvas prints with the mission statement can also be motivational.
What You Can Do When Designing a Company Mission Statement Printed on Canvas
With canvas, you can design your mission statement to incorporate your organization's logo or trademarks, which isn't always possible or cost effective with other materials like engravings. Your mission statement can be printed over other backgrounds as well, such as photos of company headquarters or inspirational images that fit your organization's vision. When you design your own mission statement for canvas it can truly be unique to your company! However, you don't have to do it on your own. Canvas Press offers free image consulting help if you encounter questions or just want to make sure that your idea will work. With Canvas Press, you'll get the high quality impactful appearance you're looking for to present your company's image, rest assured with our 100% Satisfaction Guarantee. Contact the friendly professionals at 888.784.5553 or with our easy online form for assistance in having your company mission statement printed as canvas wall art.
This article is written for Canvas Press. To find out more about Canvas Press' products visit www.canvaspress.com.