The holiday season is quickly approaching with gift shopping for your family and friends at its peak. You surely would have some photography enthusiasts in your life. Many of you would be looking for gift ideas for your camera loving pals, and below are some useful products which will still excite your dear ones. Rapid evolution of cameras from film to digital has flooded the market with exciting products that any enthusiastic photographer would love to have in his/her arsenal. This gift guide will provide you with some great gift idea this Christmas.
1. Lens
Besides the regular camera lenses one always has a room for various camera lenses. For instance, a macro lens helps in taking good quality close up shots whereas a fish eye lens uses an angle of view up to 180 degrees which distorts the photograph so the four sides appear to be farther away. Wide angle lenses allow covering a large landscape or a group photo into one perfect shot. Either any one of these exciting lenses or an entire set will be sure to excite that special shutterbug among your peers.
2. Canvas Prints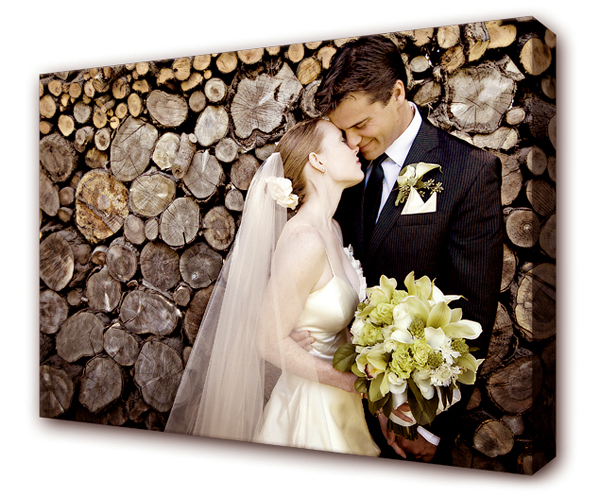 Even though the majority of the photographs taken today stay in digital form, but still there are pictures which photographers would want to print for themselves or for professional use. There are some online services which offer printing services in various sizes or frame. This is budget friendly gift for any photography enthusiast, and can be sent online through email or presented as a voucher. Check out
Canvas Press
. They offer custom sizing and excellent quality.
3. Memory sticks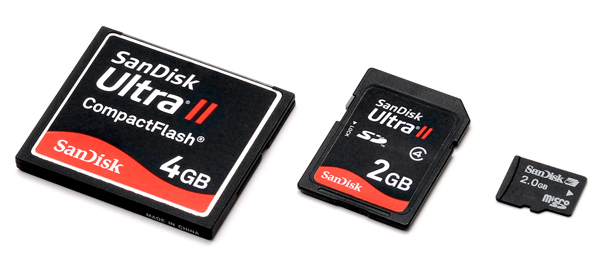 Shutterbugs love to click. Extended memories through portable sticks have given photographers freedom to take as many pictures as they have ever dreamt of. Various sizes ranging from 8 GB to 64 GB are available in market, which will excite your photographer friend.
4. Camera Bag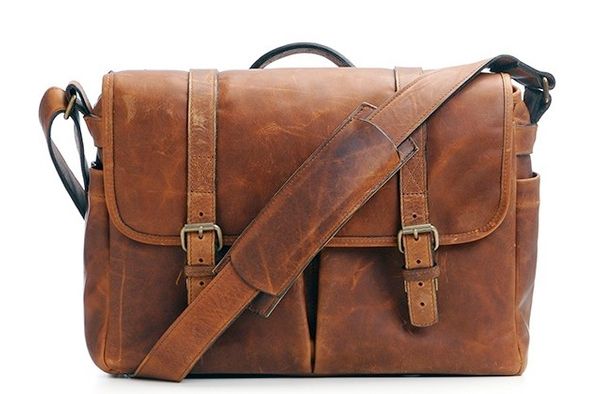 Camera bags are great photography gifts. As photographers become more seasoned in the capture of professional looking shots, the camera bag that was bundled with the camera purchase would no longer suffice. They will need a functional camera bag of durable construction that comes outfitted with enough compartments to protect the camera on the go along with telephoto lenses, charger, memory cards and other gear. The bag pictured is The Brixton by
Ona
5. Waterproof Casing
Underwater photography is exciting but requires special accessories. With a waterproof casing, your pals can take their hobby to the beach. This time not just on the shore but a few feet underwater which means a totally new dimension of their creativity has just been unlocked. With its water resistant, translucent housing and high transparency lenses, they can be rest assured to capture brilliant underwater images.
6. Camera straps
There are many designs available for this essential camera tool. Ranging from leather to other synthetic material, there are some gift packs carrying multiple straps. Some have smart sockets for light batteries and additional memory sticks to be stacked for an outdoor photography session.
7. Tripods
One of the most useful photography gifts to a shutterbug is a tripod. Photo hobbyist can use this accessory to frame an image – particularly in landscape photography, or team it up with telephoto lenses later on. Moreover, this is one budget friendly gift item.
8. Digital Photo Frame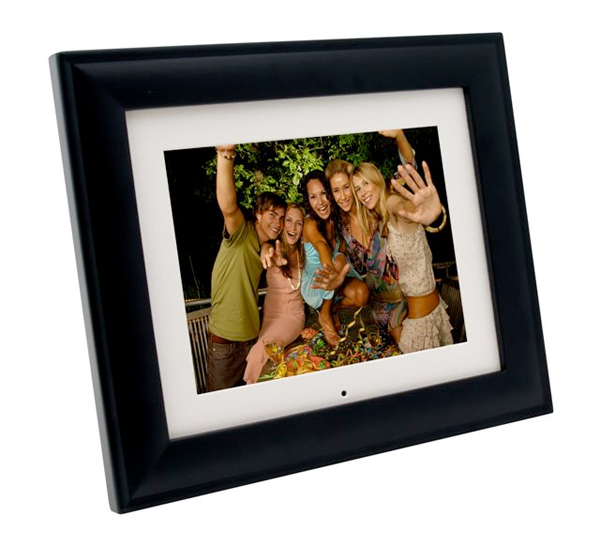 This is a popular gift idea for photographers. This convenient gadget allows the shutterbugs to show off their best shots to family and friends. This gift item can also serve as presentation kit for a pro photographer's portfolio. Get one of these gadgets, add your favorite photo and wrap it as a holiday present to a loved one.