Flowers have long been a favorite subject for photographers. They have a delicate / intricate beauty, a unique symmetry, and organic designs that are wonderful to study with a camera...and just pretty to look at. I think it is because of those attributes that printing photos of flowers on canvas prints is a great way to spruce up a wall in your home. The trick is getting a photo of a flower (or bunch of flowers) that you deem worthy of printing to canvas. Here are a few of my suggestions on getting beautiful photos of flowers that you can turn into wall art.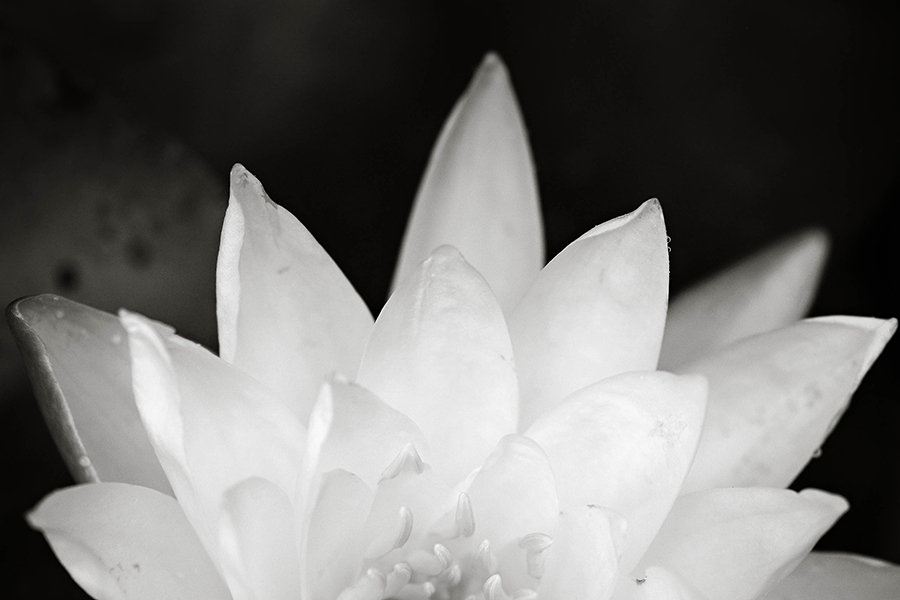 All of the following photos are ones I have taken over the past couple of years. As a man, I am not afraid to admit that I love flowers...in fact I am a little obsessed with taking of them...all different kinds. Being a photographer of people and events for 14 years, taking pics of flowers was kind of my side hobby. I personally love taking close ups of flowers because I am entranced at all of the amazing detail that God put into each one. But that doesn't mean that it won't look good to print a bouquet of flowers on canvas prints or even just a single flower. In fact I have a few of those in my home. There are some tips for both in this post. Let's get started. 1. By far the one thing that will have the biggest impact for getting great flowers on canvas prints is....LIGHT. If the light isn't right then the flower will just look flat. You won't be able to see detail and shadows could ruin the picture. So, if you are out at a park or stopping along the side of a road to take photos of flowers, try to do so when the lighting compliments the flowers. The best time of day to do that would be the first hours of the day or during sunset. One other note...cloudy days are your friend. If it's cloudy outside, you are good to go. If you are taking pictures of flowers inside then set them on a table in a nice vase next to some window light.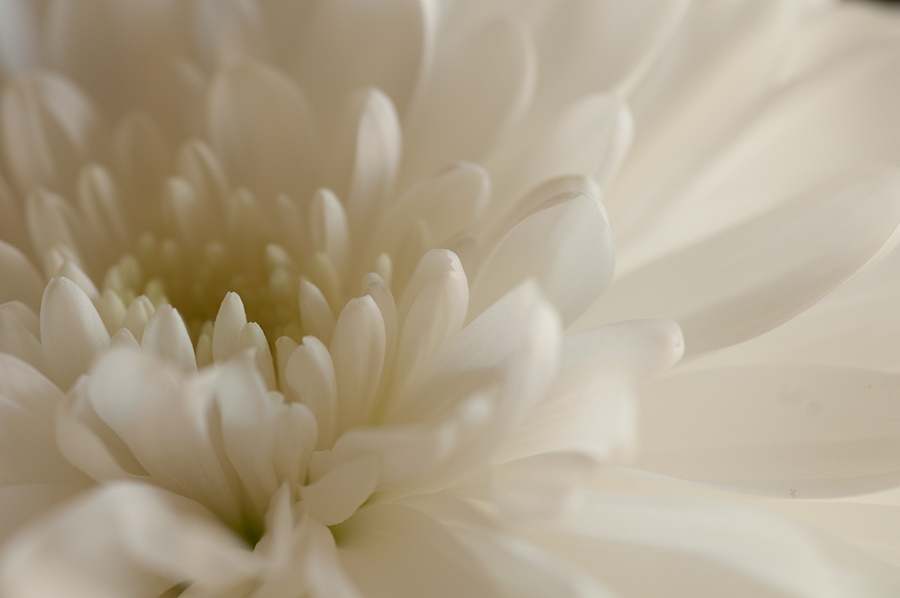 2. Make sure you have a clean backdrop so there isn't anything distracting you from the subject (your flowers). You may hang a sheet behind your flowers if you are taking photos inside. When you are outside try to find an angle that doesn't have a busy background.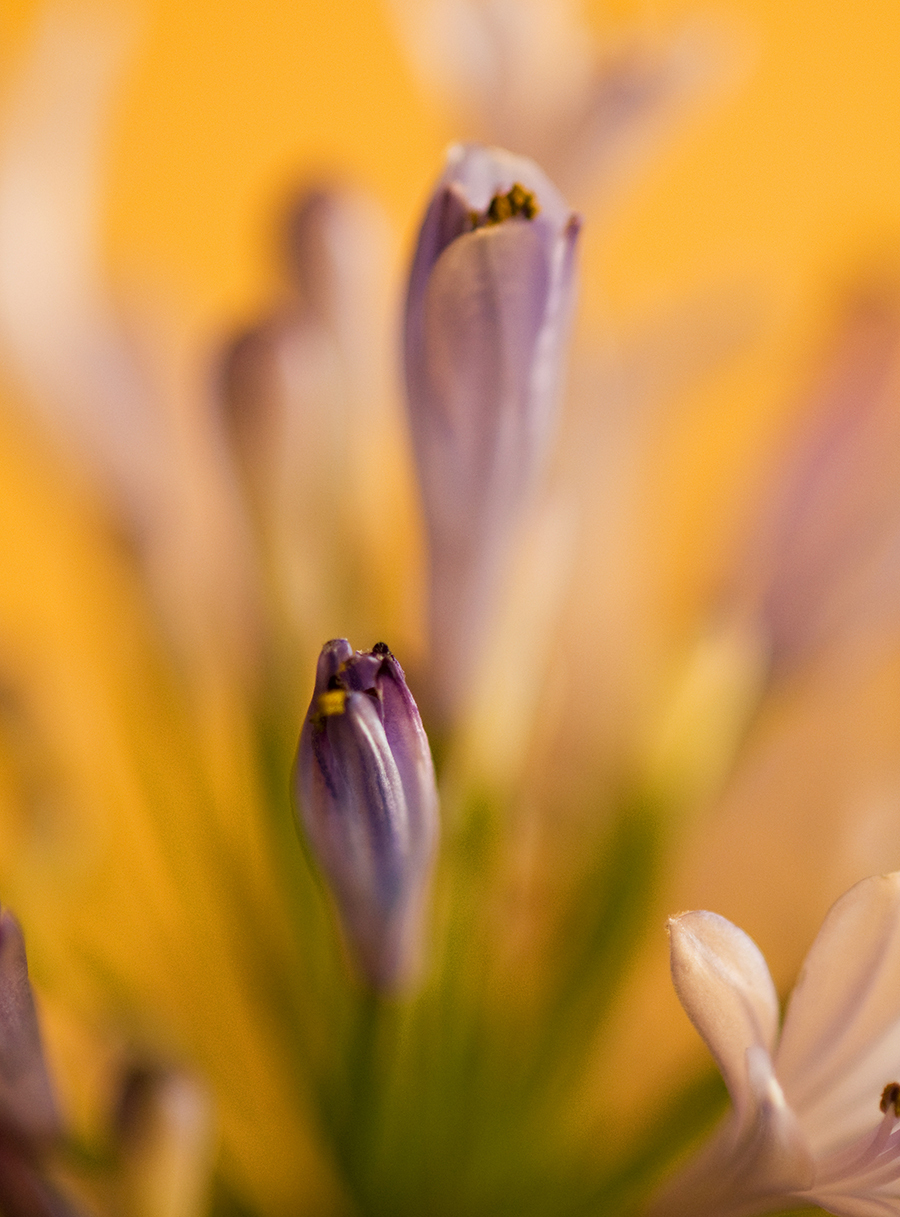 3. You don't need a fancy camera to get great photos of flowers on canvas prints. Most smart phones have pretty excellent cameras. Samsung Galaxy and iPhone 5 cameras can make canvas prints up to 30"x40" without a problem. Plus most camera phones have quite an impressive close up capability. Couple that with photo editing apps like VSCOcam or Snapseed and you make some pretty powerful images.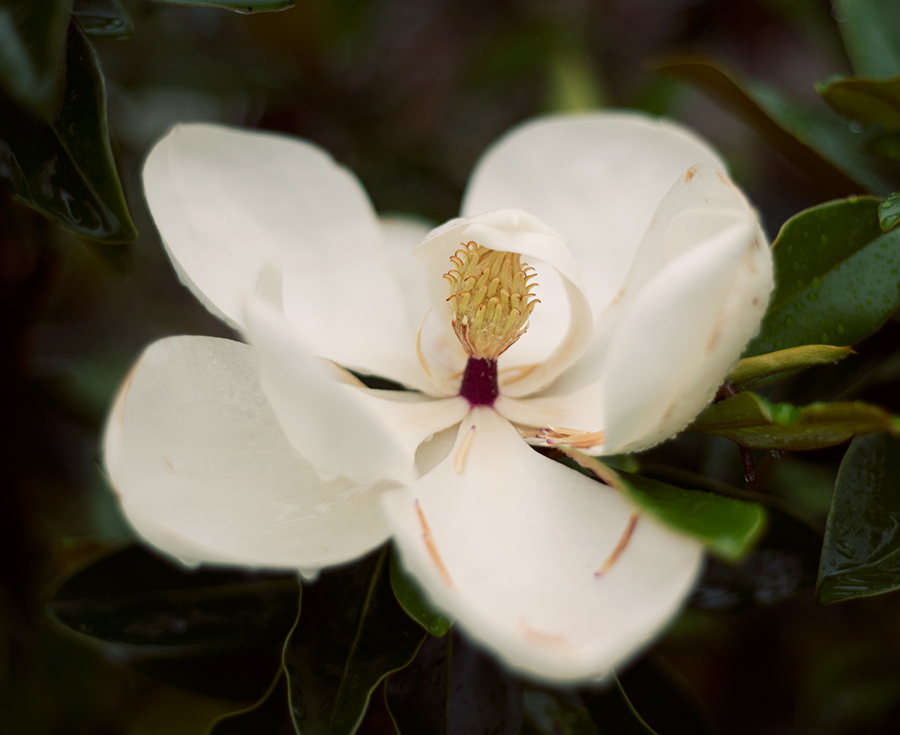 4. Try interesting crops. This can make a canvas print stand out even more. Since we do any kind of custom size don't be afraid to crop your flower photos into different dimensions that compliment the image.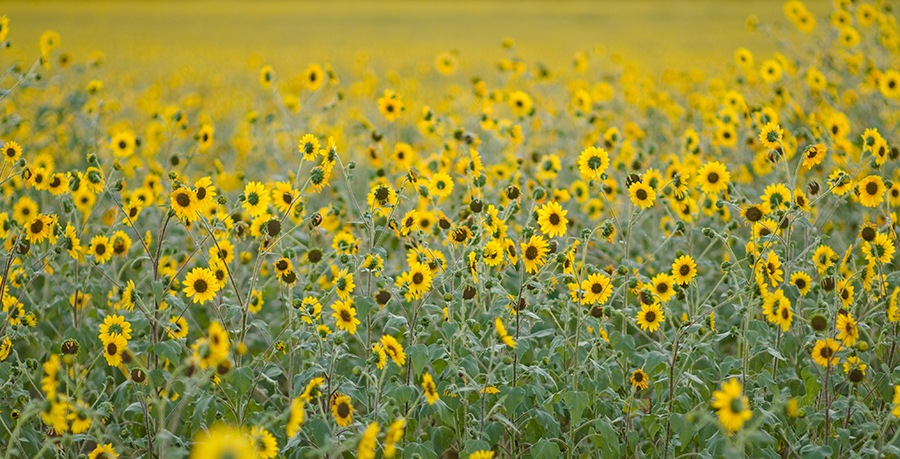 5. I am constantly in the flower section of the supermarket and Costco. Mostly because I want to see what is the next flower I want to photograph...and because my wife loves flowers. Pick up some flowers from the grocery store, take them home and see what kind of cool shots you can get from them. They may not be the most exotic flowers, but there are still beautiful photos to be had.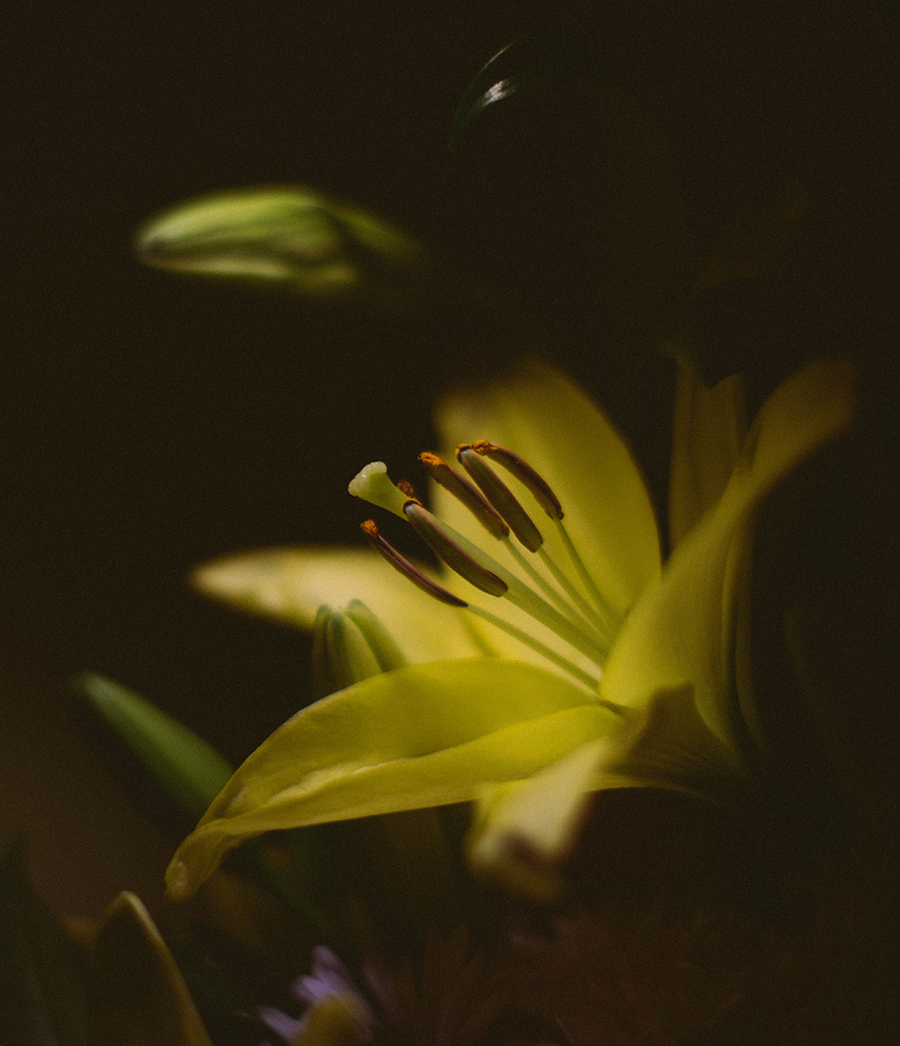 (I took this photo at night and used a LED flashlight to light the flower)
I mentioned that my wife loves flowers, well by capturing the beauty of flowers on canvas prints those flowers never have to wither and die. If you have a tip that you would like to share please comment below.