Canvas printing has been gaining popularity in the decorating world for a while now, so there is a good chance you have already heard of it. However, you may still be wondering, "What is canvas printing exactly?" If you're curious, continue reading to learn all about canvas printing and why it has an edge over traditional printing methods.
What is Canvas Printing?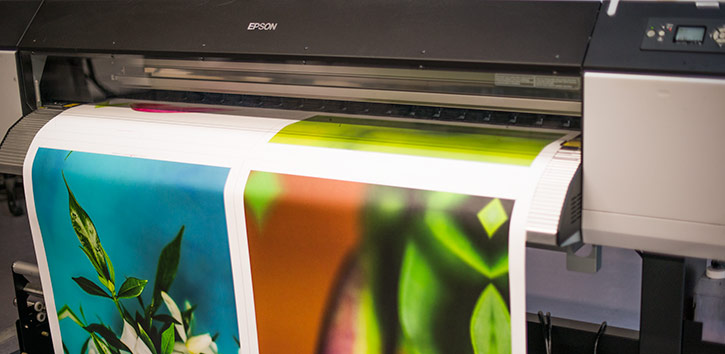 This innovative way of displaying pictures and portraits allows you to achieve a classic, polished look without sacrificing your own personal creative touch. Canvas printing consists of picking a digital portrait or picture and having it printed directly onto a canvas-based material.
Unlike traditional printing, which uses paper and ink, canvas printing results in a much more professional design aesthetic due to its heaviness and slightly coarse surface, which mimics traditional art materials.
Stretched canvas even includes the three-dimensional format that provides extra perspective, while non-stretched canvas carries a romantic, scroll-like quality in its display.
There are lots of reasons to choose canvas printing over traditional printing. Take a look at all the advantages of canvas prints:
Finished Look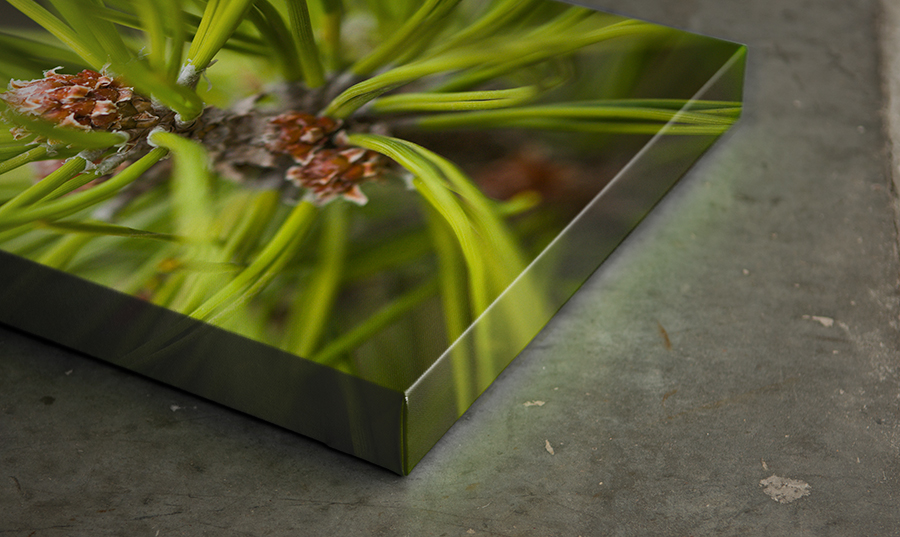 When selecting a stretched canvas print, you get the benefit of having a piece of art that looks complete and finished. The three-dimensional form of the stretched canvas brings depth to the wall hanging, giving it that polished look that doesn't require anything else.
Hang it on the wall or position it on a shelf—unlike traditional art prints, canvas prints are ready to display!
Ready to Hang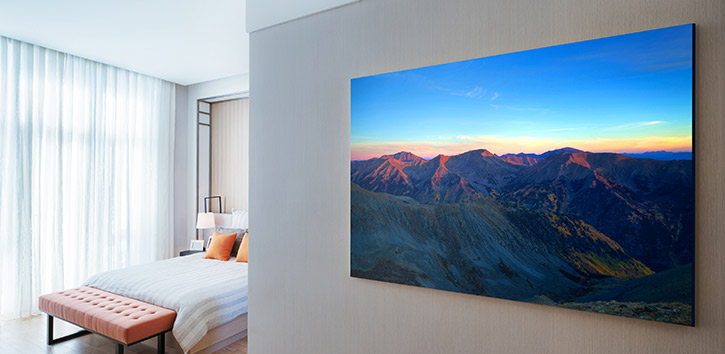 Canvas printing is also convenient, because it is complete and ready to hang on the wall. Unlike traditional prints, which often require heavy backing, mounting materials, borders and frames, canvas portraits are ready to hang right on the wall. Whether you choose non-stretched canvas or stretched canvas, very few materials are required for mounting.
For example, non-stretched canvas can be displayed in a trendy way by using two crisp thumbtacks pressed into the top two corners of the canvas. Press the tacks directly into a corkboard or wall for a fresh and bohemian-style presentation. Use clothespins or mini-clips to display the canvas in a more artistic way. No matter which display method you choose, non-stretched canvas doesn't require very much in order to be hung on the wall.
Likewise, if you choose a stretched canvas print, it is basically ready to hang with a simple nail, hook or wall hanging fixture attached directly to the wall. If you're eager to get something up on the wall in a jiffy, canvas printing is definitely a better choice than traditional printing.
Option to Frame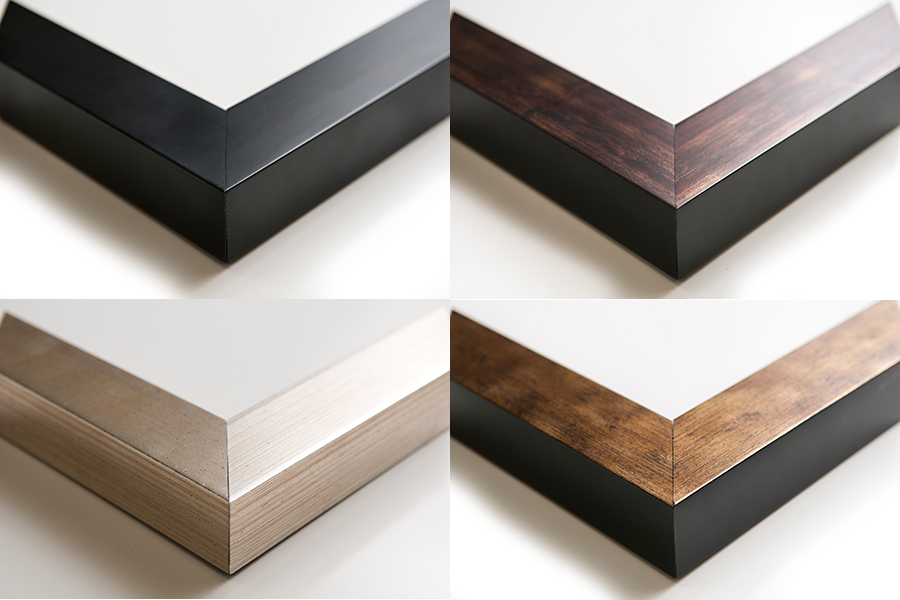 While framing isn't necessary, canvas printing still allows you to express extra creativity by reserving the option to frame. Whether stretched or unstretched, canvas can always be jazzed up by a nice frame that is very easy to attach. This gives you the long-term benefit of changing the look of the canvas print with ease by changing the frame or deciding to go frameless.
Traditional printing almost always requires a frame, and the fragile paper and lack of depth make switching frames much more time consuming and tricky to get right.
Additional Design Choices
Finally, canvas printing adds another perk that is often lacking with traditional prints. Canvas allows you to articulate additional design elements along the border edges, providing an extra avenue for creative expression. Different canvas border options allow you to choose mirror-image designs, solid color accents and more. These are choices that simply aren't available with traditional prints.
So, what is canvas printing? In short, it's a printing method that outshines traditional practices! With several advantages, canvas printing is a great way to increase convenience, creativity and expression with a fun material. Give it a try on your next DIY project!