Canvas photo prints are taking the craft and design world by storm! And it's no surprise, considering canvas prints are creative, trendy and totally customizable. Whether you're new to canvas photo prints or you're already planning your next project, brush up on all the details. Get in on the action by learning everything you need to know about canvas photo prints.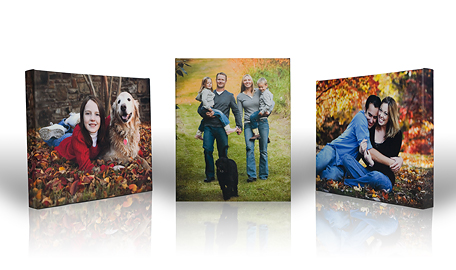 Pick the Perfect Photo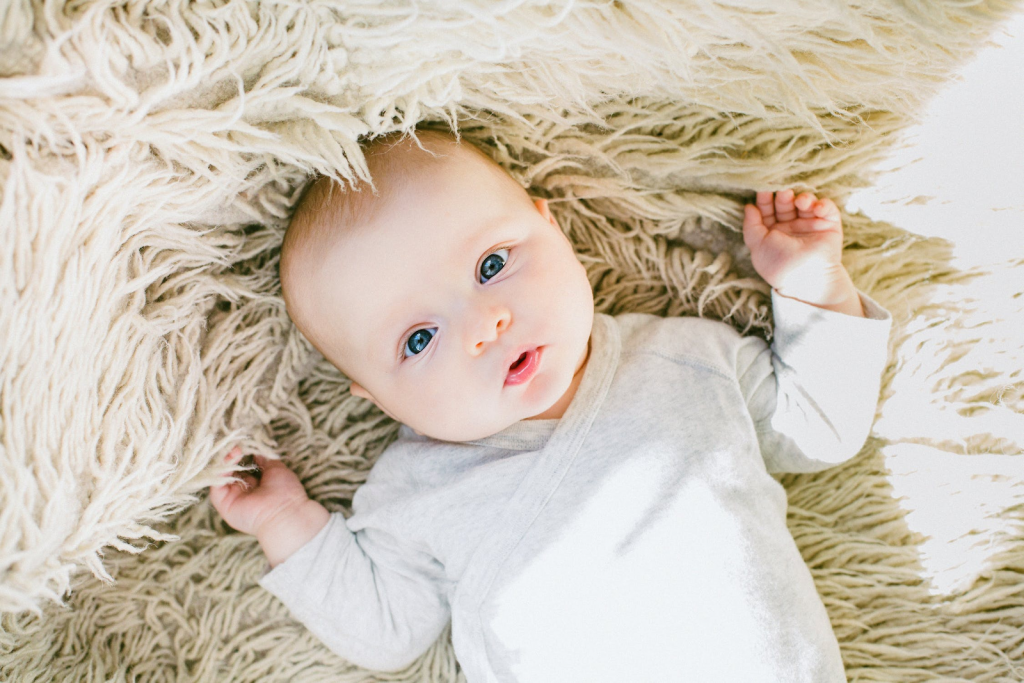 This is an excellent way to integrate your own photography into your home design plan. Canvas photo prints allow you to choose special moments shared between family and friends or artistic snapshots that you're proud of. When picking the perfect photo, remember these two tips.
First, make sure the photo is clear. Focus is essential, because the canvas photo print is likely to be several times larger than the digital display on your camera, phone or laptop screen. It is essential that the subject is focused precisely so that it remains clear when the scale is increased.
Second, check the background of your photo. Often, we are so focused on the subject of the photo, such as the smiling face of a friend, that we forget to inspect the background. It may be a fantastic shot of the subject matter, but if there is anything or anyone passing through the background, think twice before submitting the photo to print. Again, canvas photo prints are much larger than they appear on the digital screen, so all of those background details will be enlarged and easily seen.
Sizing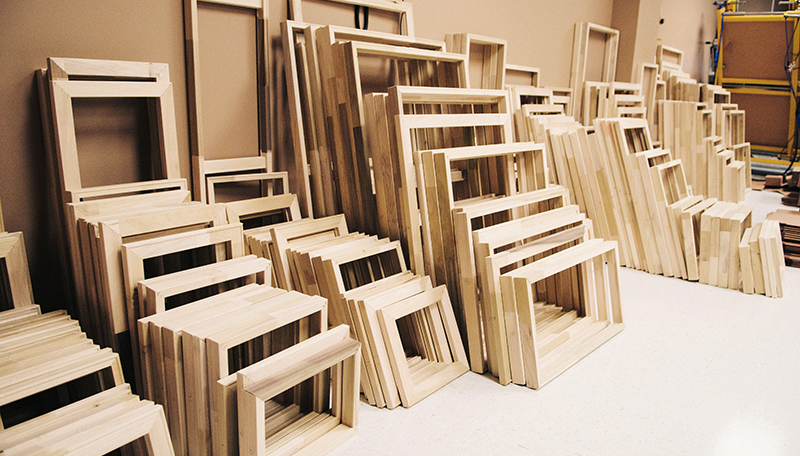 When it comes to size and dimensions, the opportunities are seemingly endless! Choose a traditional, rectangular shape or go with a square shape for a more modern effect. After choosing the shape, select the size. Canvas photo prints are available in a large spectrum of sizes, so it will be easy to find the perfect dimensions to suit the space being filled.
Classic dimensions, like 8" x 10" canvas prints, are quite popular, but there are much larger options in store, too. Prints that measure 36" x 48" really make an impact. If you have a specific area of the room picked out for the canvas print, it is recommended to take measurements. Take a piece of cardboard cut to size of the print you are ordering and place it on the wall to be sure the dimensions are exactly as you imagined.
Custom sizing is also available, so whatever space you need to fill, there is a convenient and creative option in store.
Also, there are additional sizing options available when it comes to canvas photo prints. Canvas thickness is another element that you can consider. If you prefer a thin wall hanging, choose a smaller canvas thickness. If making a statement is your intent, consider choosing a more substantial canvas thickness so the piece creates more depth in the display.
Finishes
Did you know that there are different finishes available for canvas photo prints? The finish is the surface style of the canvas, and it is mostly a stylistic decision which can achieve a unique impression of the given piece. There are three main finishes to choose from: standard canvas, museum matte and museum glossy.
Standard canvas, as the name suggests, is the most widely relied upon style. Consisting of 395 GSM cotton-poly blend material, standard canvas has a satin finish, making it a safe choice for almost any amateur photography. This finish is commonly chosen because it provides a durability and versatility that is effortless.
If you're aiming for an exquisite display with museum quality, museum matte is a great finish to choose. With a thickness of 414 GSM, this cotton-poly canvas showcases depth of detail with its finesse, producing a non-glare matte look. Fine art reproductions often feature a museum matte finish.
Finally, if you still want to recreate that museum quality, but you want to highlight the richness of color in a photograph, consider a museum glossy finish. Like museum matte, this finish has the 414 GSM thickness made from cotton-poly material. However, museum glossy adds a subtle layer of shine that allows colors to truly sing. This is a great choice for vibrant photographs with lots of color contrast.
Borders

Borders are a big deal, too! When canvas is stretched, a portion of canvas surface is displayed along the edges. This space serves as a visual border for the photo print, so it is important to consider how you would like this area to be designed. There are three border styles to choose from: mirror wrap, image wrap and color wrap.
First, mirror wrap allows the entire area of the photo to be displayed on the canvas surface. The borders, then, consist of a flipped image of the immediate area along the edge of the photo, thus creating a mirrored image. This option is great for blending colors without losing any of the important details of the photo along the edge.
Another option, image wrap, actually folds the edges of the photo along the border, allowing for an authentic display which is most similar to that of gallery paintings. While some of the details that appear near the edges may be compromised by the shifted border, image wrap does achieve an impressive effect.
Finally, color wrap is an alternative border style that allows you to choose a solid color, acting as a visual frame for the photo. Some designers select a dominant color that is present in the photo while others prefer to choose an accent color. Creativity is key here, and color wrap allows you to choose the ultimate design.
How to Hang Canvas Photo Prints

There are many ways to hang the wall art. As mentioned before, non-stretched canvas photo prints offer a variety of creative ways, like trendy tacks, fancy clips and more. However, if you're working with stretched canvas, consider saw tooth hangers, wire hangers and security hangers.
Saw tooth hangers are a classic option that involves attaching a small metal fixture the back of the canvas. This method provides a sturdy way to hang the art, and the jagged design makes it even easier to create a level surface.
Another mounting option includes wire hangers. Wire hangers feature a thin wire that spans the breadth of the canvas. Another reliable mounting method, wire hangers make it easy to hang heavy canvases without worrying about putting several holes in the wall before achieving a level display.
And finally, security hangers are an upgraded mounting option that brings you extra peace of mind. If your canvas photo print is planned for public display, security hangers provide additional safety by locking the canvas photo print in place. No matter which hanging technique you choose for your canvas, remember to use a proper construction level to make sure the finished look is straight and hung correctly.
With all of these canvas photo print basics under your belt, you can be sure you enjoy the creative process of designing the perfect piece for your décor plan.