Creating prints on canvas is one of the most versatile forms of art, offering lots of possibilities. While some assume that canvas artwork is meant solely for photography, it is actually an ideal medium for a wide range of artwork. When considering canvas as a décor choice for your home, don't rule out the possibility of having personalized artwork and more printed on canvas. The times have changed—canvas artwork is not just for photos anymore!
Upload Anything!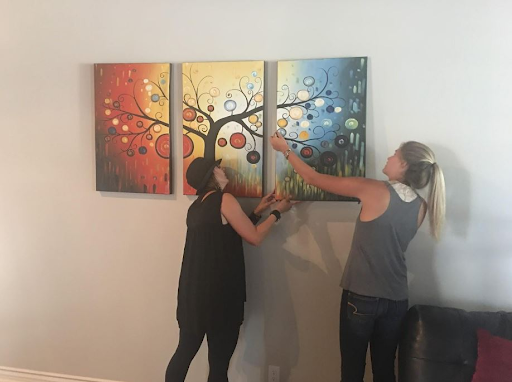 As long as a piece can be digitally uploaded, it can be transformed into canvas artwork. In addition to photography, take a look at the creative concepts customers have had printed on canvas:
Personal Artwork
Proud parents can have their children's paintings, doodles and drawings printed on canvas to display in the home for years to come. Having personal creations transformed into canvas artwork is also a popular choice for art students, those who use art as therapy, and those picking up art later in life as a hobby.
Quotes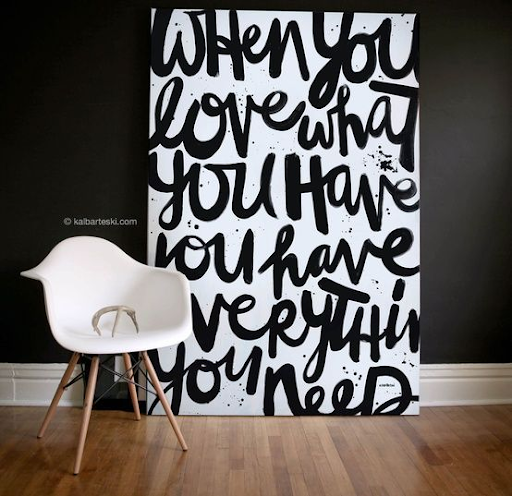 Have your favorite quote, inspirational saying or funny quip printed on canvas as a trendy way to personalize a room. Whether you choose to scribble it out with your own handwriting or type it on the computer using a cool font, quotes make great canvas artwork.
Graphic Design Layouts
Artists who like creating digital designs on the computer can have their creations printed on canvas, too. This is a wonderful way to display graphic design projects as a hard copy.
Professional Work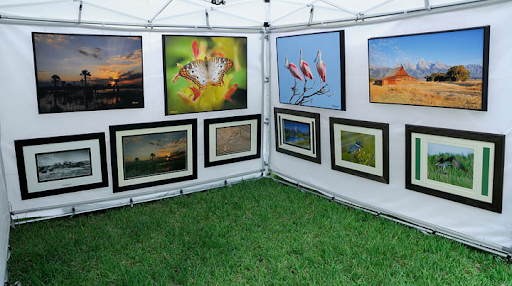 Amateur artists who sell their work often choose to have several copies printed on canvas for easy and fast distribution during shows and sales. No matter what medium the artwork consists of—paint, watercolor, ink, etc.—it can be recreated wonderfully on canvas.
High-Quality Reproductions

You won't need to worry about losing the "it factor" of your artwork when transferring it to canvas, either. A skilled team of experts is in place, ready to create a high-quality reproduction that matches the original artwork flawlessly. Cutting-edge technology is used to match colors exquisitely from the computer monitor to the canvas print, enabling your unique artwork to be duplicated on canvas with an impressive level of precision.
There are many finishing options available for the surface of the canvas artwork. These options can further mimic your original pieces by providing additional depth, texture and appearance granularity. Museum matte or glossy are two of the canvas surface options that can better achieve a look that is identical to the original fine art.
Additionally, there are even metallic, luster and gloss options available when printing to fine art paper instead of stretched canvas.
Let the Experts Help
Do you have an oil painting, mixed-media collage, sketch or other piece of personal artwork that you don't know what to do with? If you're unsure of how to upload your original artwork, let the experts help you out. Visit us in person and our experienced team will assist you in uploading your work so that it can be transformed into canvas artwork.
Professional Presentation That Makes a Great Gift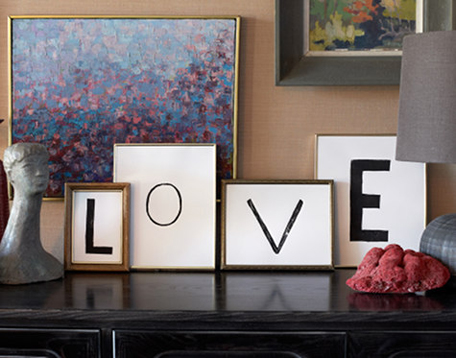 Finally, canvas artwork can make a fabulous gift. If you have a creative loved one who enjoys making art on the side or as a hobby, pick a piece and have it printed to canvas for the ultimate present that is sure to delight them. And if you're an artist yourself, have one of your inspired pieces printed to canvas, and then give it as a gift to someone special. Your loved ones will be thrilled to display your work in the home for everyone to enjoy.
It's clear that the possibilities of canvas extend far beyond photography. Have your personal artwork, professional pieces, favorite quotes or graphic design compositions printed to canvas for a truly professional and impressive presentation.