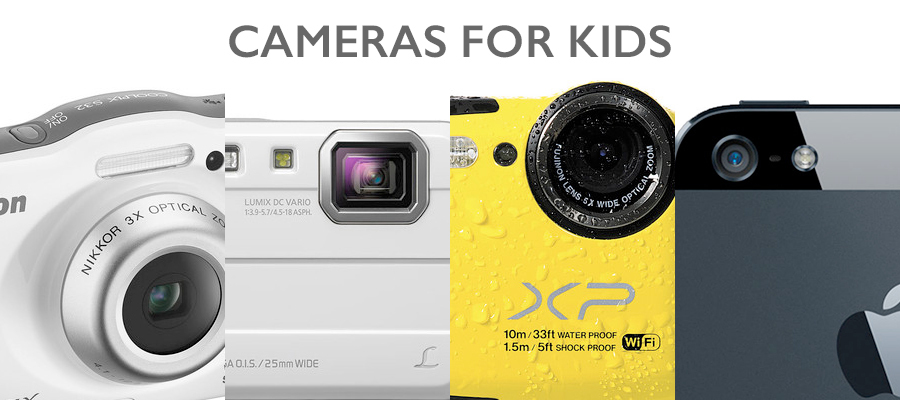 I love photography. But I didn't "find" this love until I was about to graduate from college. I often think about where I would be as a photographer if I had started earlier. I'm not saying that it would make that big of a difference, but for those adult photo bugs out there who want to introduce photography to a child they can do so without spending too much money or stressing about their child breaking the camera in the first 10 minutes of holding it. There are several cameras on the market that are perfectly suited for the kiddos. Now, some of this depends on the age and the maturity of the child. Boys are notoriously harder on electronic toys than girls. So you will want to figure out if your child can handle the responsibility of using and taking care of the camera. You may also want to consider if this camera is for the whole family. There are a few great options on this short list for an active family. I am gearing this specific post toward kids who range in age from 5-9 years old. I am posting these in no particular order* and will include the most recent price for each camera. *I will post my favorite option last. Here are my picks for some great cameras for kids. 1.
The Nikon Coolpix S32
- $106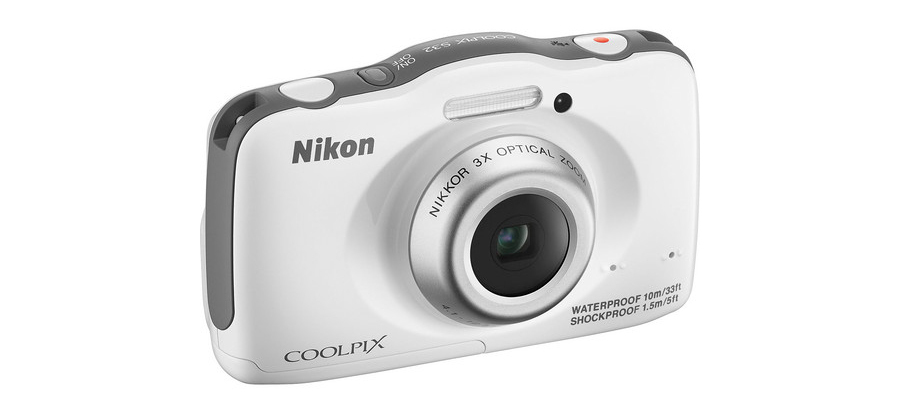 Great kid friendly family camera. It is shockproof from a little over 4 feet and is waterproof to a depth of 16.4 feet. It is very easy to use and your child could be taking photos with minimal instructions.
Key Features
10MP CCD sensor 3X optical zoom (29-87mm equivalent) 720p HD video Waterproof, shockproof and dustproof Rechargeable lithium-ion battery (included) Available in multiple colors including pink, yellow and blue 2.
Panasonic Lumix DMC-TS25
- $158

Another great option for an active family's go to camera. The kids will love taking everyday photos and photos while you are out and about. Rugged construction with shockproof body and waterproof down to 23 feet.
Key Features
16.1MP 1/2.3" CCD Sensor 4x Optical Zoom 25-100mm DC Vario Lens 2.7" 230k-dot TFT Color LCD Display 720p HD Video Capture Waterproof to 23' (7 m) Shockproof/Freeze Proof/Dust Proof MEGA Optical Image Stabilization High Speed Burst Shooting of 8fps Intelligent AUTO Mode Panorama, Underwater & Time Lapse Modes 3.
Fujifilm FinePix XP70
- $185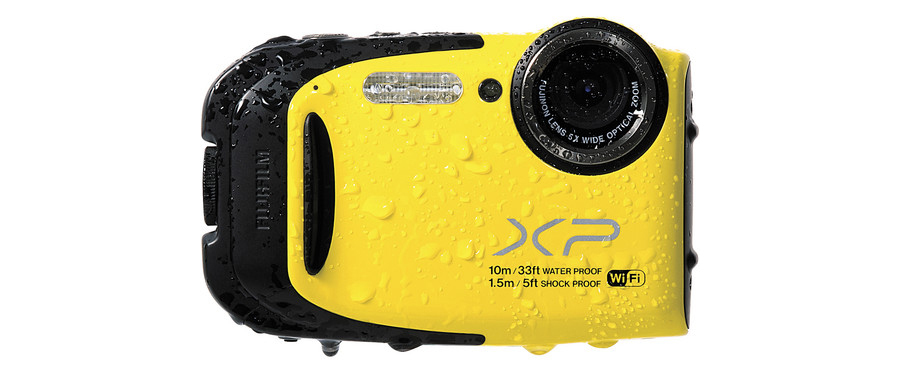 This option is a little pricier, but with the price increase you do get some better options. You can be worry free when your young one picks this up to play with or take photos. It is dust, shock, and waterproof. The other benefit is that it takes HD video at 1080p at 60fps which makes for amazing home videos.
Key Features
16.4MP 1/2.3" CMOS Sensor Fujinon 5x Optical Zoom Lens 28-140mm (35mm Equivalent) Water, Shock, Freeze, and Dustproof Full HD 1080i Video Recording at 60 fps 2.7" 460k-Dot LCD Monitor Built-In Wi-Fi Connectivity Sensor-Shift Image Stabilization Action Camera Mode and Motion Panorama In-Camera HDR and Advanced Filters 4.
The iPhone
- preferably an old one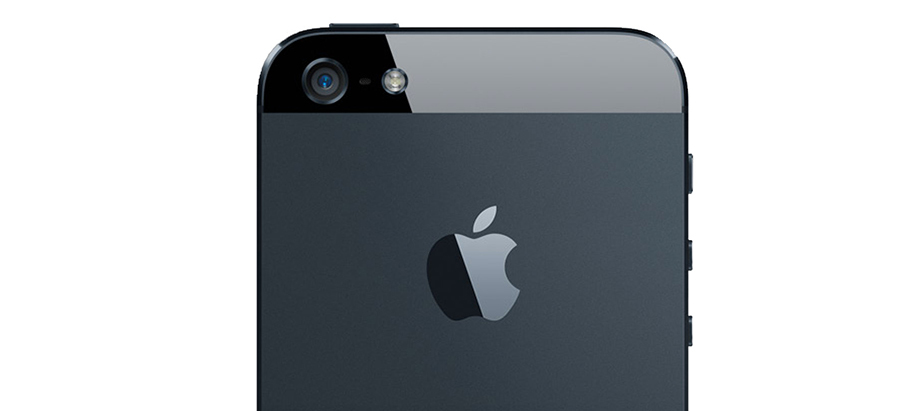 This is my top pick for a starter camera for any child. If you have an old iPhone that is not in use you can get it ready for your child to use as their first camera. Just make sure all the photos have been downloaded to your computer and then deleted from the camera. This will give your child plenty of space to load it with their creative pics. I also suggest purchasing a rugged case like an Otter Box to keep it safe from drops. What I like about the iPhone for a first camera over the others is that the sole focus of the photos taken is about developing an eye. They can worry about settings and all that a little later. Let them get creative with just photographing what they see everyday. If you wanted to go so far as to create them an Instagram account you could. You would just need to transfer their favorite photos to your phone to post them.
This article is written for Canvas Press. To find out more about Canvas Press' products visit www.canvaspress.com.