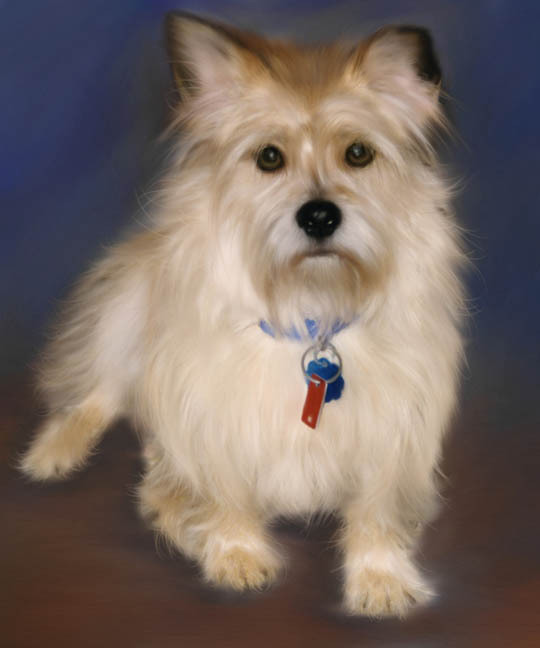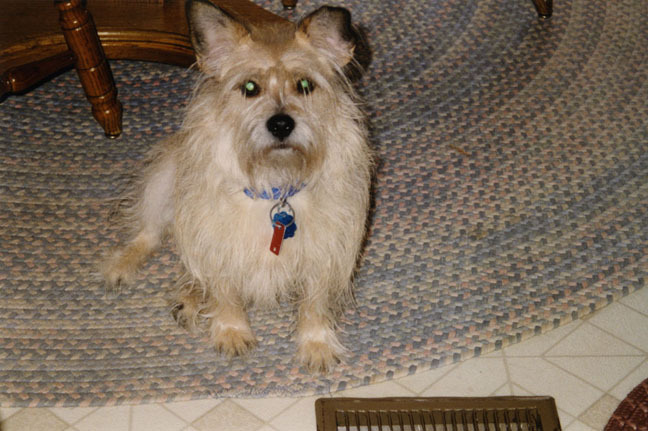 We received the following email from a recent customer:
Dear Canvas Press staff,
I wanted you to know how much I loved my completed canvas. The subject of my canvas is my dog, Max. I lost Max to cancer on March 30, 2009. He had been my faithful companion for 15 years. I wanted a fitting tribute to him, and his finished canvas certainly fit the bill. I am just thrilled with the outcome. When I look at the canvas, Max looks so much like I remember him, it seems he could jump out to me. I placed his canvas in the center of the mantle over the fireplace, so that I can look at him every day.
You all were great to work with and very patient with me. Thank you for an outstanding job.
Linda