People have all manner of images printed onto canvas. Major life events like weddings, family photos, artistic shots, and beautiful scenery are all common images that you'll find gracing the walls of homes and office buildings. These aren't the only type of images that make great canvas prints, however. Pets are part of your family, too, and from the silly to the majestic, each pet has a personality that begs to be photographed at times. So, what do you do with those images once you've taken them? Consider putting them on canvas to add to display alongside the rest of the family photos in your home.
Selecting the Right Pet Image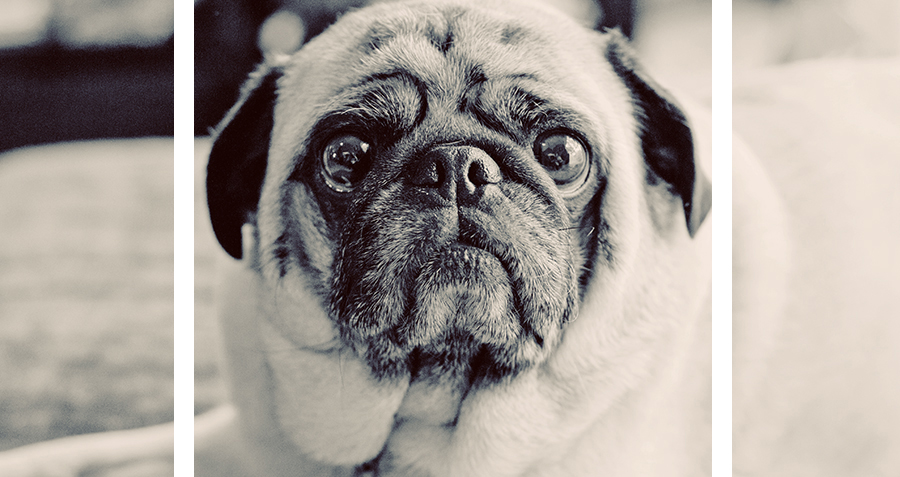 With smartphone cameras and easy to use editing apps, most people don't lack for lots of great pet images. Any time Fido or Fluffy does something adorable, you likely have a camera right nearby to capture the moment with. With so many images, you'll want to weed through them to find just the right one for your canvas. Start by looking at the quality of the images. While you may have a cute shot of your dog balancing a cookie on his nose, if the shot is out of focus, blurry, grainy, or in poor light, it's not going to translate well onto canvas.
Look for a nice, clear shot with good detail of your pet.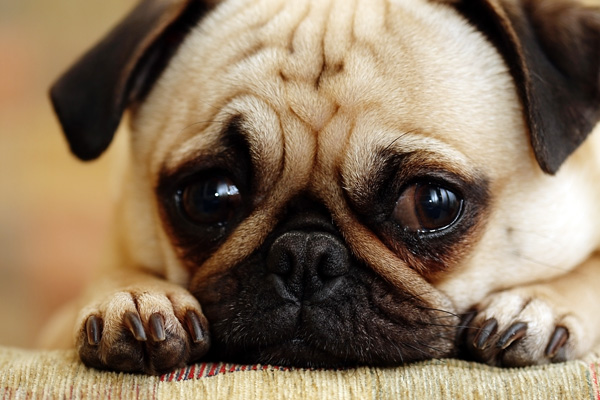 Next, look for an image that really captures your pet's personality. Canvas prints are very eye-catching, which means that anyone entering the room is going to see it immediately, so make sure that they see the true spirit of your pet, whether that spirit is playful, sleepy, or slightly annoyed with you. Take the time to run your photo through a basic editor if needed. This can correct things like pet eye that can ruin an otherwise great image. Basic editors can usually also color correct an image or balance the lights and darks for you, so you get a better-quality photo when you're done. If necessary, crop your photo so that the focus is truly on your pet, and to remove any background images that may distract the viewer. Keep the rule of thirds in mind, putting your pet just slightly off center in the image to make a better composition if necessary.
Selecting the Right Canvas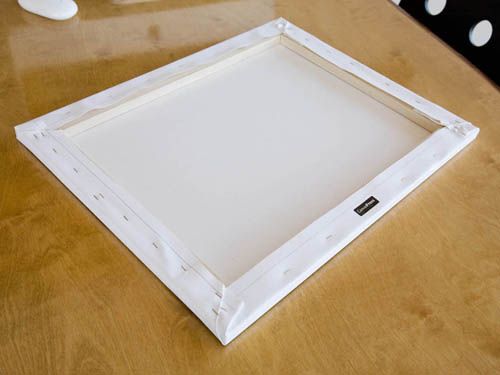 Your pet is a member of your family, so show them off with the right canvas. Canvases come in a wide range of sizes, so consider first where you intend to hang the finished piece, and select a size that fits comfortably in that area. Play around with things like the edge wrapping and depth of the canvas to make sure you like the results, and consider adding features like your pet's name to the bottom of the image. This is a particularly nice touch to add to memorial photos of pets who have passed away. If desired, consider making your pet's canvas into a set with either another pet or members of the family to create a fun and personal gallery wall that everyone can enjoy. Just make sure to select similar sizes and features for each of the canvases to ensure a good match.
Show Off Your Pet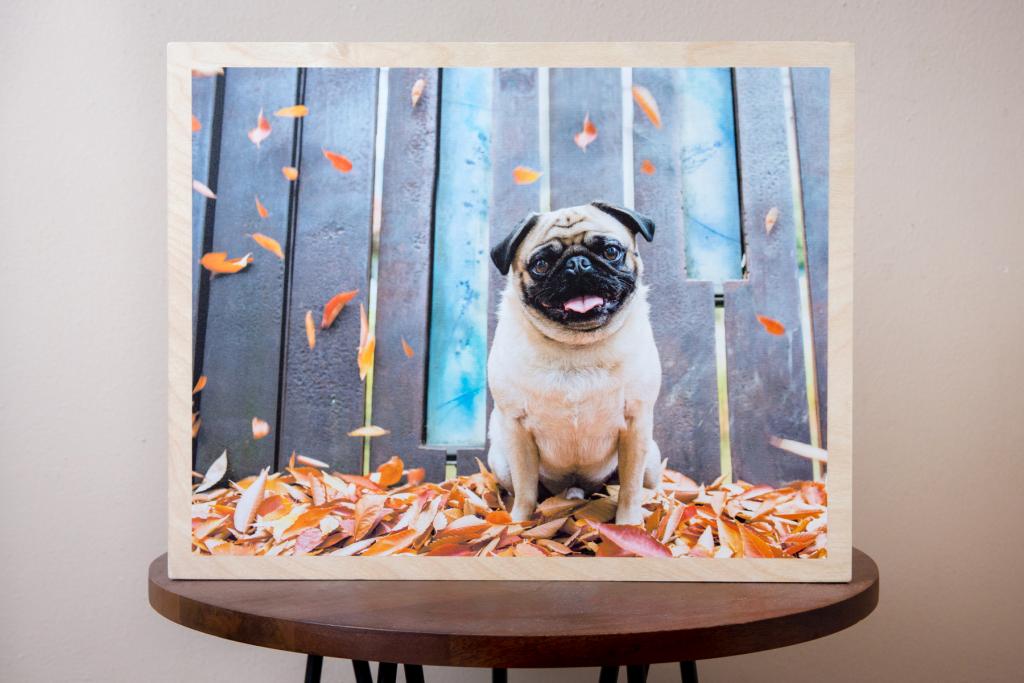 (Photo by: http://www.sitstaypetphotography.com/) If you're looking for something to elevate the décor in your home, consider creating a canvas print of your pet to help achieve your goal. Pets make people's lives better, and they deserve to be commemorated like any other distinct and beloved member of the family. Consider turning a favorite photo of your pet into a canvas to celebrate them in this special way.