"Let me back up so I can get the whole monument in the picture...You stay right there." What happens? There is a decent photo taken of a popular tourist spot with a tiny spec of your loved one standing right next to it with a ton of other tourists. This is a classic vacation photo that has been taken ever since cameras were able to be taken on the road. I want to give you some ideas and tips for getting photos so great from your trip you will have no doubt you get some printed on canvas. Here we go...6 ways to get better vacation photos on canvas.
Before Your Trip
Before you head out the door and hit the road or catch a flight look at your available wall space. This can help determine if you are looking for more vertical, horizontal or a square canvas print. However, don't let available wall space limit how many photos you take. But if you are looking for that ONE image then at least you have this in the back if your mind.
Landmarks vs. Events
Which type of vacation photos on canvas can come down to personal preference. Would you rather have a canvas of a landmark or attraction on your wall or a photo that doesn't necessarily show off the location but is more symbolic or represents the feeling you had while on the trip? For example do you prefer a photo of the Eiffel Tower or a photo of you and a loved one laughing and holding a glass of wine while you were in Paris? The great thing is that there is no wrong answer and if you have enough room on your wall you can do both.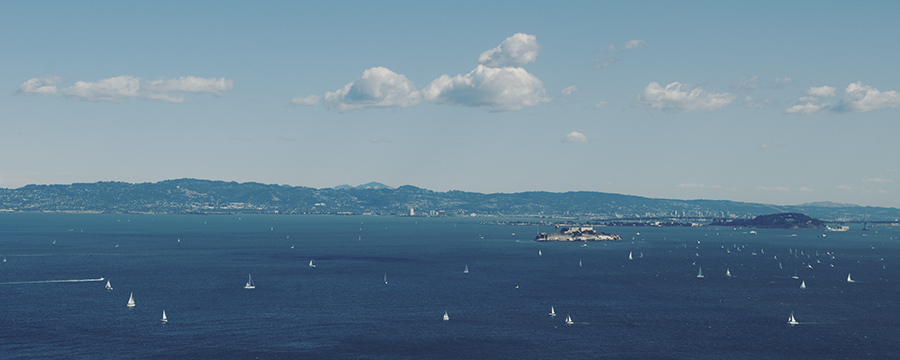 Wide view of San Francisco Bay from a high angle.
Look For Photos Out of the Norm
The fantastic thing about being on vacation is that it is a change of scenery. While taking photos be sure to keep your eyes open for photos that aren't the norm. How can you take that photo of the grand canyon a little different from everyone else? Try different angles, composition and different vantage points.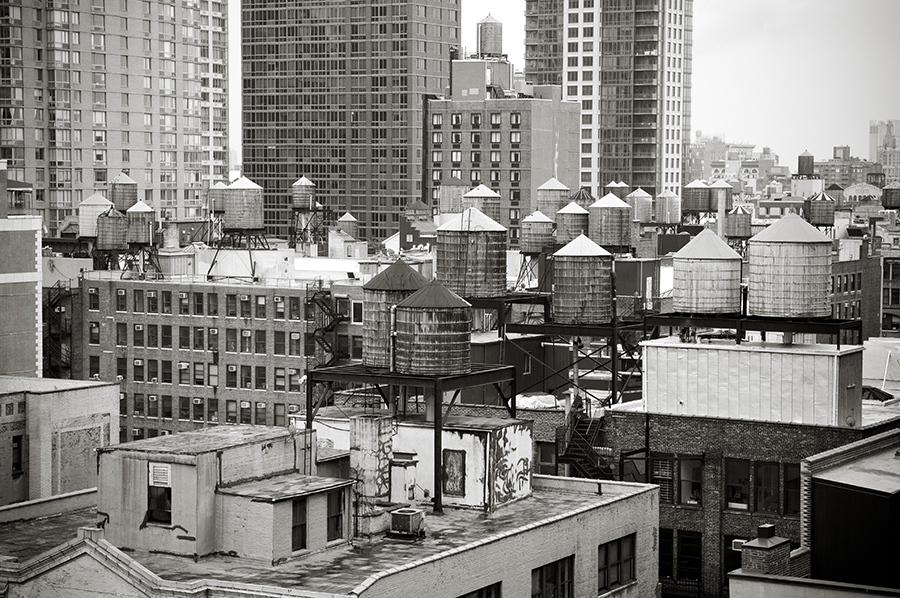 The Water Tower District in NYC - Have to thank the gentleman to offered to bring me to this building's roof.
Avoid People
No, don't become a recluse while you are on vacation. I just mean to try to avoid getting other people in your photo. This can be quite tricky when you are in a busy tourist area. This is where the tip above can be quite helpful. You might have to do some creative shooting to keep other people out of your shot. Be patient with people...they probably have no idea that they are in your shot. I have found that getting to a spot in the early morning is the best time to avoid crowds.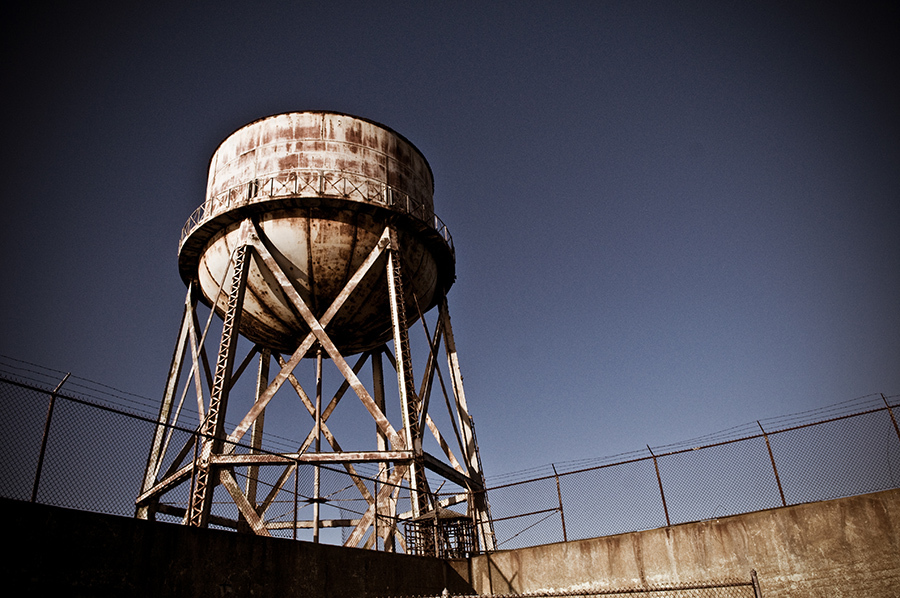 There were people below the photo that I just cropped out when I composed this photo on Alcatraz.
Seek out People
Maybe you are a social butterfly or just find the local people fascinating. Your vacation photos on canvas could highlight portraits of the locals where you visited. If that is your route then be polite and respectful. Learn how to ask for their portrait in their language. Sometimes a little money can help them get over shyness.
Create a Travel Wall Collage
If you come home with too many great photos and you can choose just one to print on canvas then make a collage. Choose images that speak to you. They can be a mix of scenic photos and ones with you and your family in them. You could always create a large canvas that has multiple photos on it as well. We can help you with that if need be. A wall collage of your travels is an amazing conversation starter and an excellent way to keep those memories fresh. Whatever image you choose, just remember that we are here to help you turn that photo into a beautiful canvas print. Contact us if you need help with a photo collage or just figuring out which photo to print. Here are a few more of my travel photos that I will find room for on my travel wall someday soon.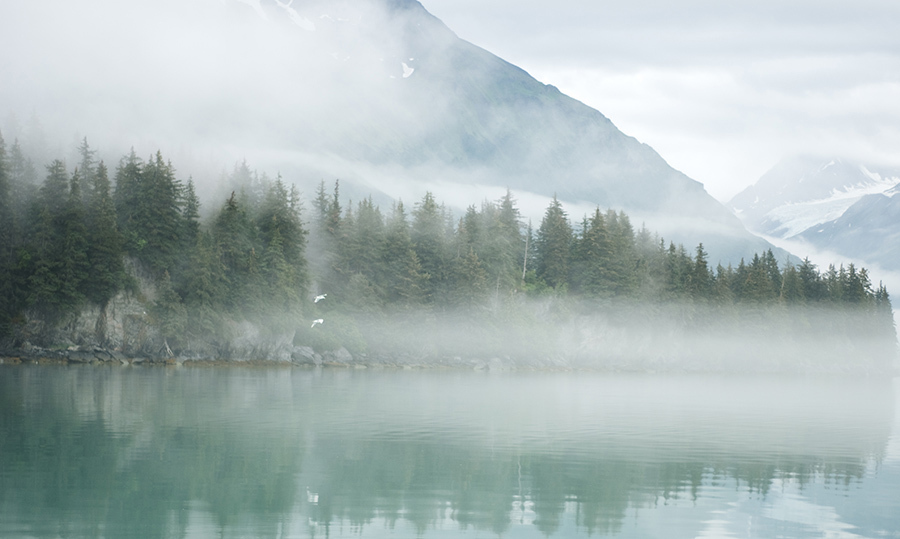 Valdez, AK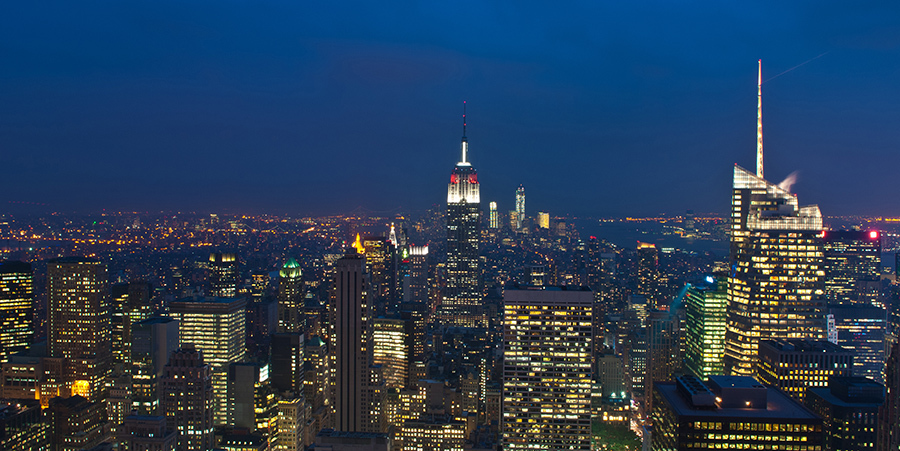 NYC Skyline from on top of 30 Rock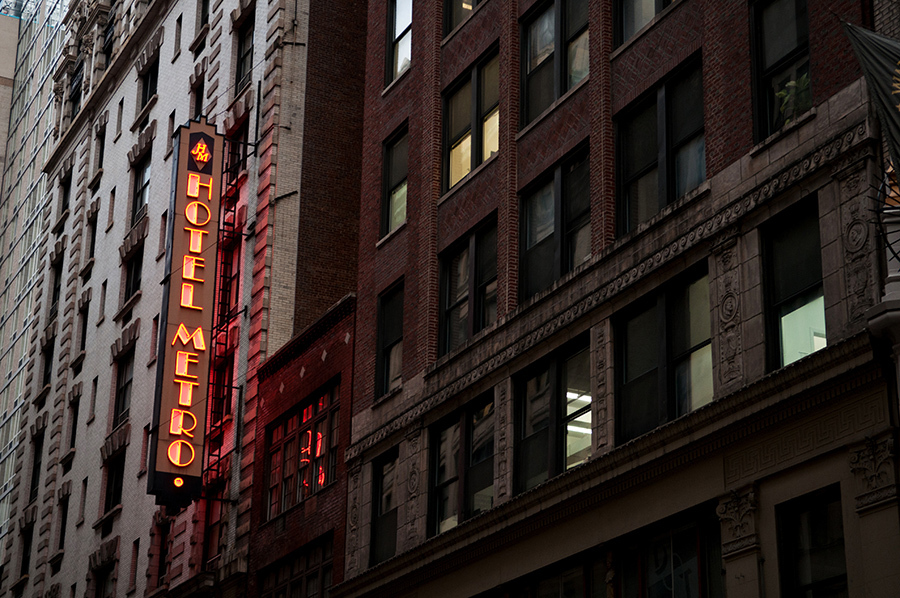 Hotel Metro in NYC...love the colors and retro feel of the sign.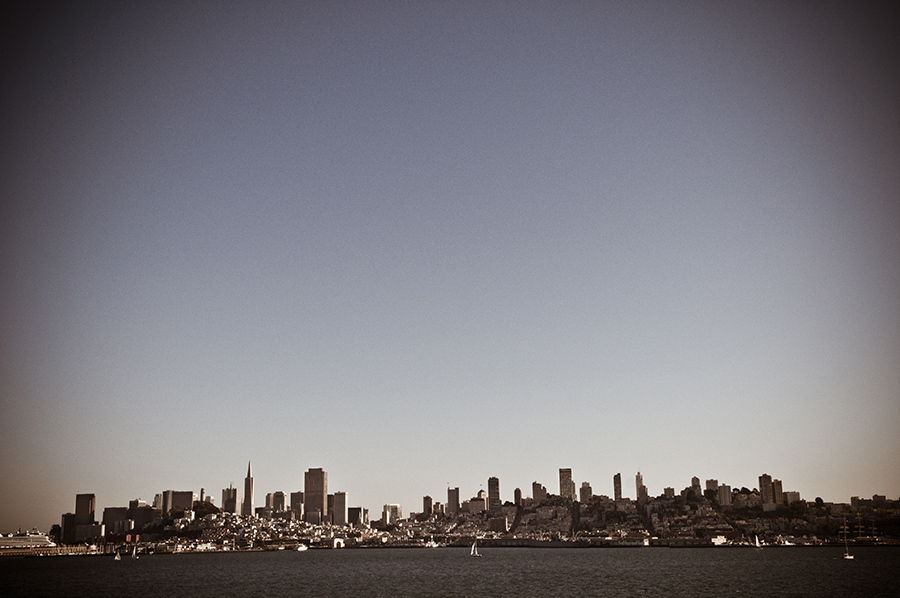 San Francisco skyline. Taken from Alcatraz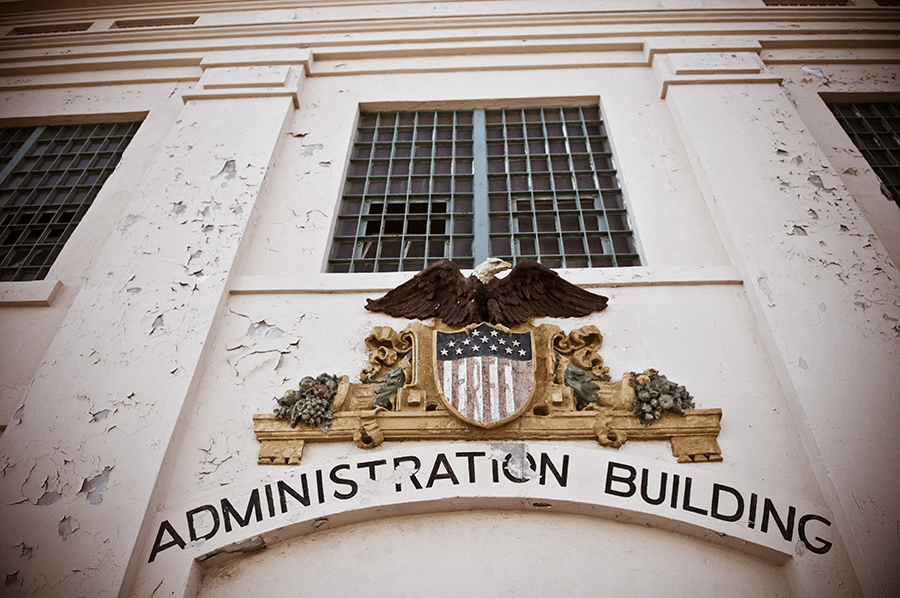 On Alcatraz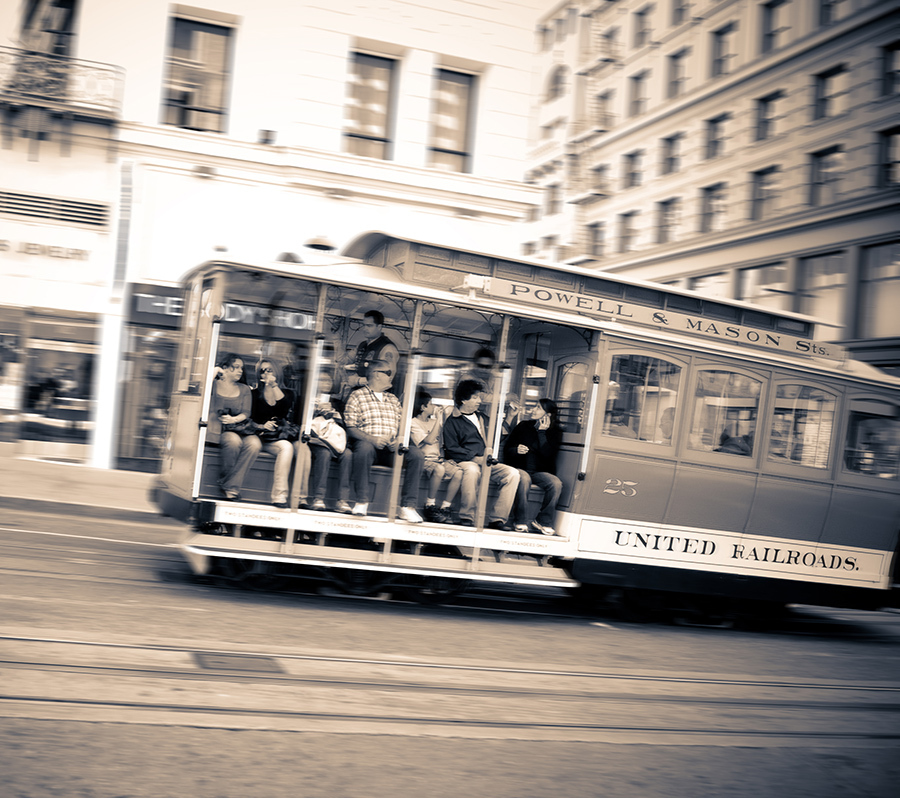 SF Trolley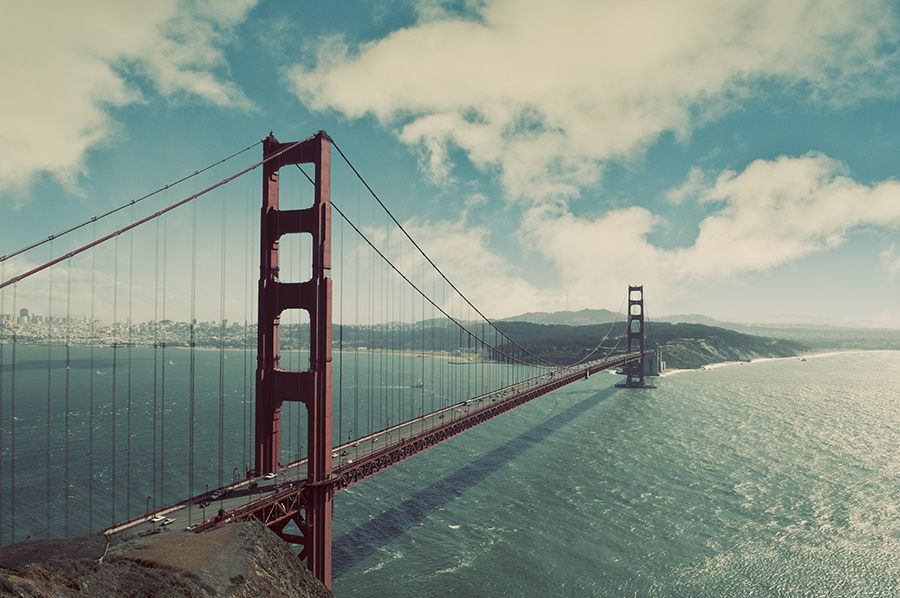 I edited the photo a little differently than most people would. The color is what makes this photos different from the hundreds out there that are the same.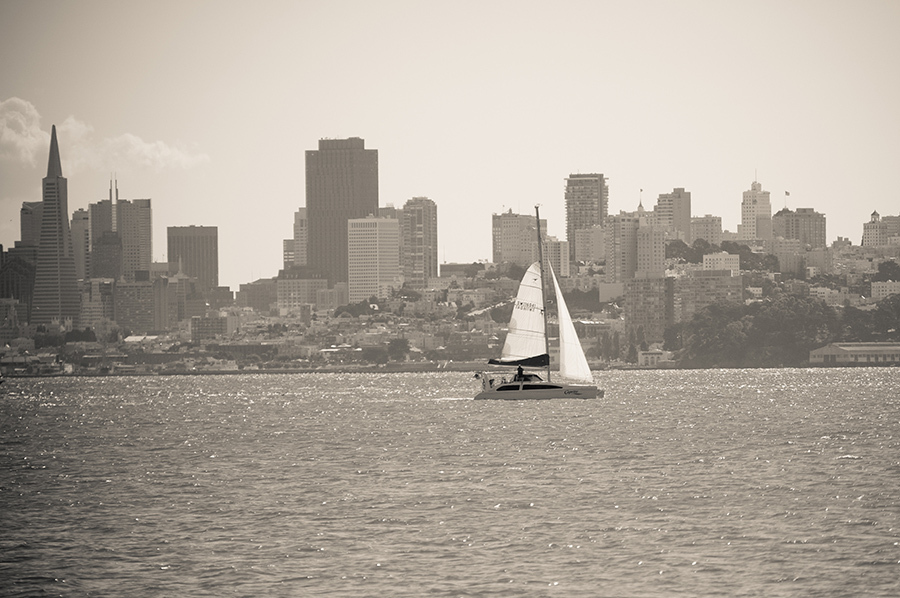 My wife and I had such a good time watching all the boats in the San Fran bay. This shot with the city skyline in the background brings back that memory.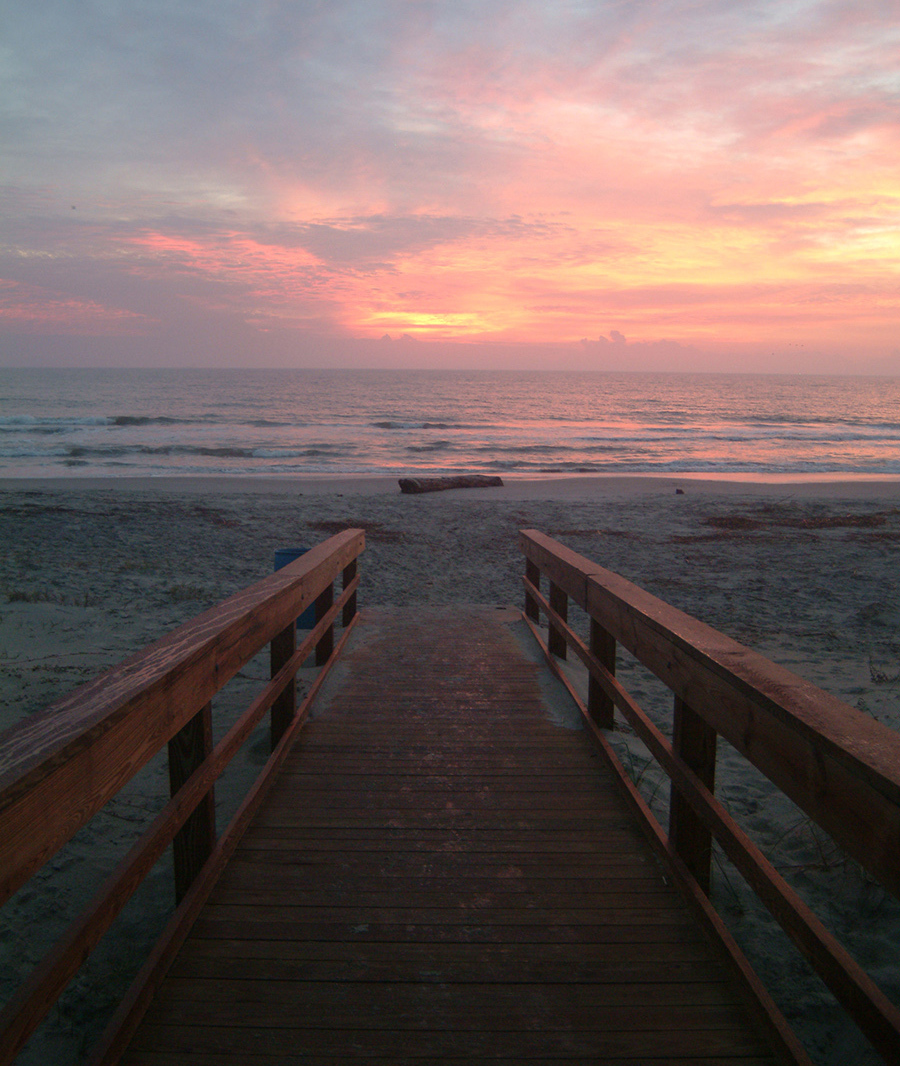 Early morning on Tybee Island, GA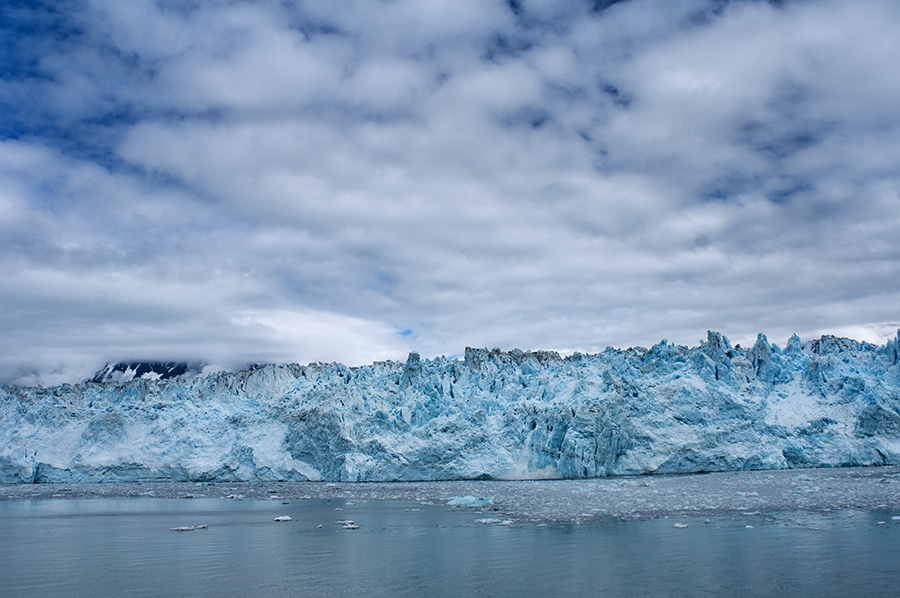 Alaska Glacier