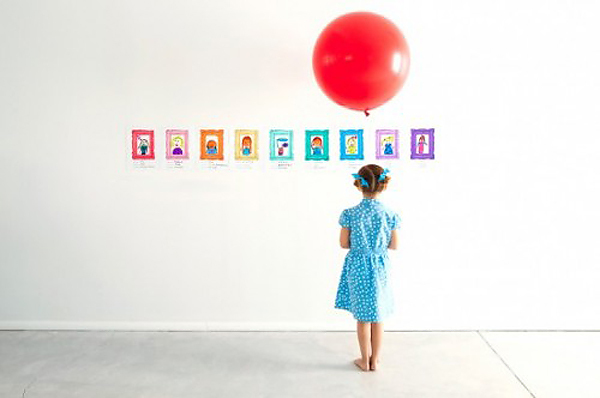 Are you looking for birthday party ideas, or are you thinking of throwing a kid's theme party just for fun? Throw an art party! Art parties are fun for children and adults, and art is an easy theme to work around without breaking the bank. The kids will enjoy art and play while creating their own party favors to take home and cherish. Follow these six steps to a memorable kid's theme party.
Step 1: Send out themed art party invitations.
Create invitations to your art party using clip art like art brushes and palettes or even scanned images of your child's art. Make sure to let other parents know that this is a themed party where paint, glue, and other fun materials will be freely used, so kids should dress appropriately. You can also indicate that children are free to bring their own favorite supplies.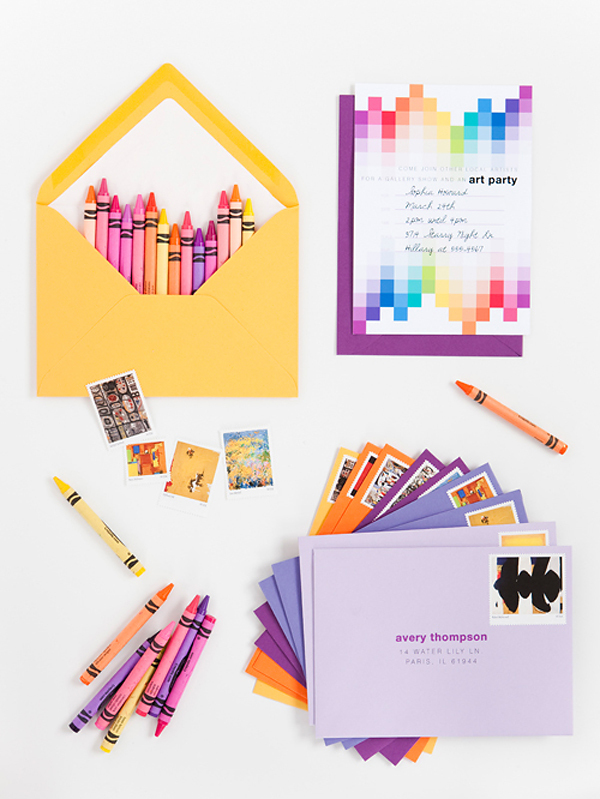 Step 2: Gather supplies for the kids' art and play.
Depending on how many children are invited, you may have enough art supplies at home, but do an inventory check to see what you have first. It isn't necessary to have an entire pack of crayons dedicated to each guest, but there should be enough to share. What you need will depend on the activities you offer:
Self-directed art: Kids can make their own artwork using small canvases or plain paper.
Party favor decorating: Kids can decorate Mardi Gras masks (take a look at these great templates from About.com Freebies), sun hats, or other favors.
Make paper bracelets: Kids cut and decorate their own paper bracelets from thick paper like construction paper or cardstock.
Collaborative artwork: On a large poster board or a roll of butcher paper, kids can collaborate on making a group art party masterpiece.
Any other art activities you can think of!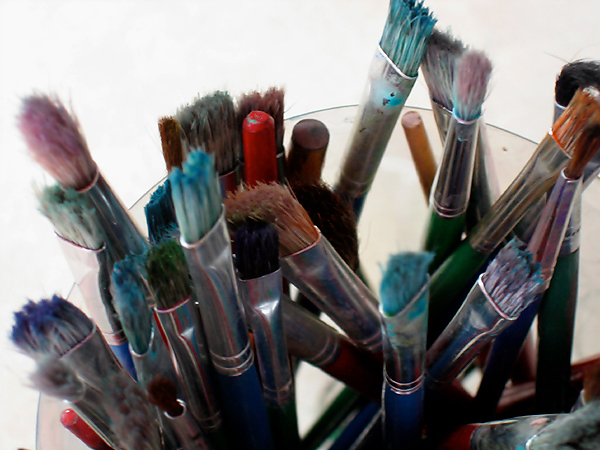 Step 3: Plan a snack menu.
Plan snacks for the kids to recharge from their art and play. Since this is an art party, use lots of color to reinforce the theme with rainbow cakes (
learn how
from Martha Stewart), Skittles, and fruit and vegetable plates that use all of the colors of the rainbow. You can make different flavors of powdered drinks with different colors, too.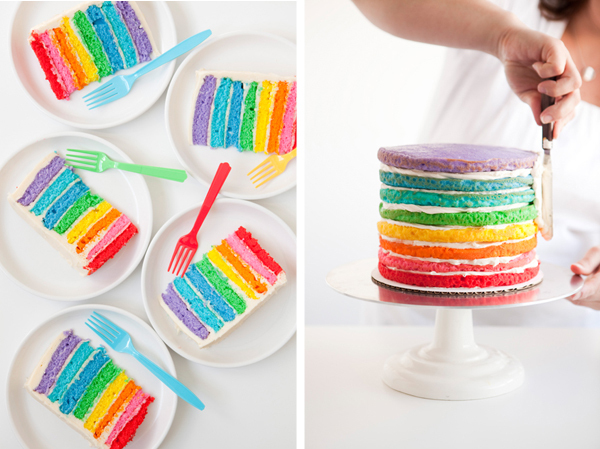 Step 4: Set out stations.
On the day of the art party, set up "stations" with art supplies for each activity. The number of stations you use will depend on the number of children and different activities, but try to give the kids enough room to work in groups of 2 or 3. If you have multiple activities, also plan to give kids an opportunity to rotate stations. With newspaper or table cloths generously cover anything that you do not want damaged by errant art supplies. Better yet, move your best furniture to a different room if possible.
Step 5: Enjoy art and play!
Let the kids know any rules that you have before letting them get to work, and show them how to use the stations if necessary. Allow them plenty of time, based on their age, to enjoy each station. If a masterpiece isn't finished when it's time to rotate, either allow an additional period or let the child come back to it later.
Step 6: Have a "Gallery Showing"
Display all finished artwork on a table (or the wall, if you'd like) while kids enjoy their art party themed snacks. You might think about giving the kids each a certain amount of play money to buy and sell each other's artwork, or let them swap artwork with each other. As parents arrive to pick up their kids, let them see the gallery showing, too, and congratulate yourself on a successful kid's theme party!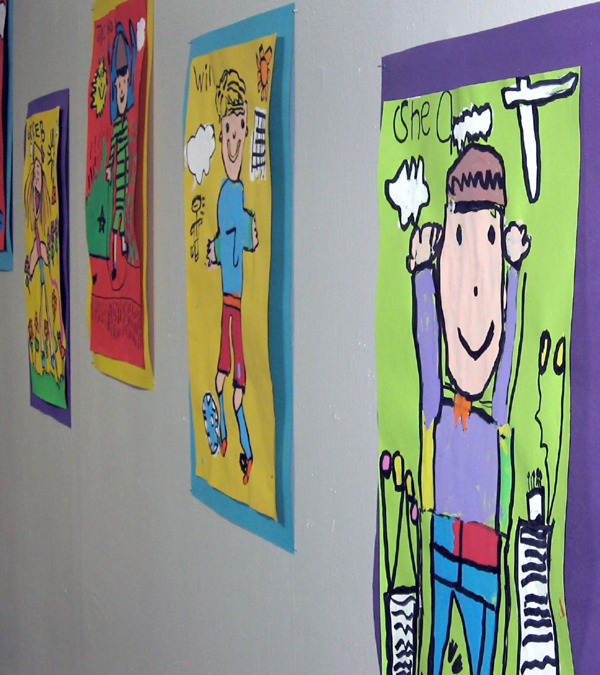 Links:
One Charming Party
J Durham
wax115
Flutterby