It is time to start thinking about how you are going to decorate your house for the Holiday season. Soon lights will be strung, stockings hung, and the tree will be decorated. So what else is there to do? Well, if you love Christmas as much as my wife and I do, then there are plenty of easy holiday decoration ideas out there to add a little extra holiday cheer to your abode. Here are a few Christmas home d&eacutecor tips you might enjoy.
Christmas Art
Changing your wall art for Christmas is a quick and easy holiday decoration idea. I would say the hardest part would be deciding what kind of art to put up. So here are a few ideas that I have done over the past several years.
Take close up photos of colorful ornaments, jingle bells, or tinsel. Then have the photos enlarged on photo paper or print them on canvas and hang them up each year. The bright festive colors will warm up any space.
Choose your favorite Christmas carol lyrics, pick a fun font and design your own word art to print on canvas.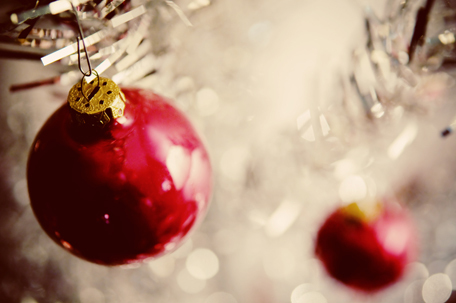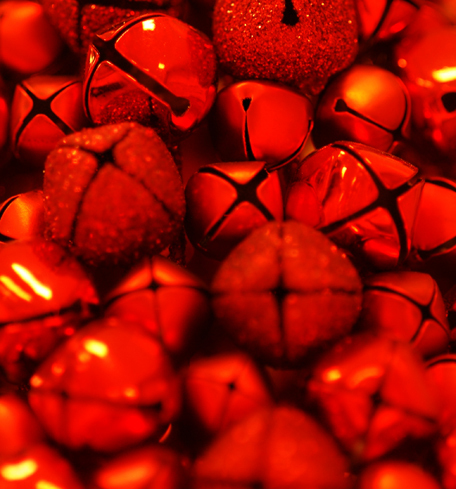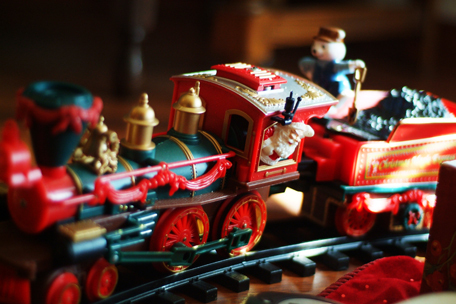 DIY craft decorations
These will be the type of decorations you will hang on to and pass down generation to generation. Some of my most cherished tree ornaments are ones that I made when I was very young.
So make your own ornaments from clay, or popsicle sticks and glitter. Let your imagination take over.
Use left over buttons of similar colors to make designs such as snowflakes, Christmas trees, and wreaths. Glue some felt onto some hard backboard, then hot glue the buttons in the design you want. When it is all dry you can pop it into a frame. Do a series of 3 for added impact.
If you have left over wrapping paper use it to decorate a cardboard cone you can buy at the craft store. Tear strips of the wrapping paper and use a decoupage glue like Hodge Podge to adhere the strips to the cone. Soon you will have a beautiful funky Christmas tree. Again, a series of these cone trees in different sizes will be easier to decorate with.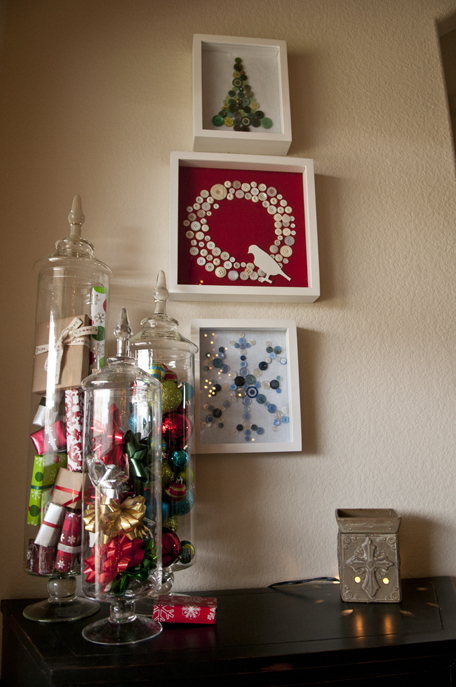 Leave the table set
A table setting that is up through the month can be an unexpected decorating opportunity. A centerpiece with all of the place settings ready to go is very inviting…especially when you have guests over. If kids are in the house, then it could be a little more problematic, but if you make the table d&eacutecor kid-friendly, it is a great holiday decoration idea to spread Christmas cheer.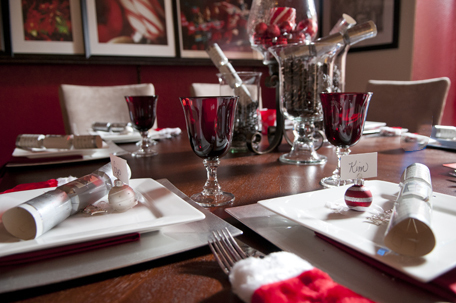 We hope you found these Christmas home d&eacutecor tips helpful. For any help turning your photos into photo canvas prints please visit our website -
www.canvaspress.com
or give us at call a 888.784.5553 for any help with an order. Happy decorating!