Vacation...what pops into your mind when you hear that word? A lot of people automatically envision "the place". And wherever that might be, it also means taking pictures when you're there. Whether your vacation place is "New York City" or "miles from nowhere", you have mental images of what you hope to see during your stay. This means that you also want to use top quality digital photography in order to remember it forever.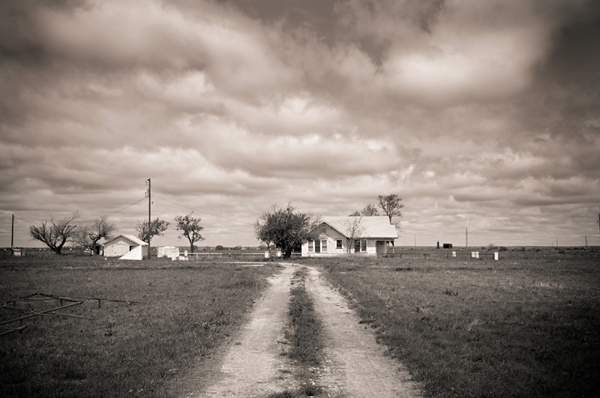 So, how do you make "killer" landscape shots on vacation? There are hundreds of answers to that question, but we'll give you our top five recommendations for world class digital photography work.
Know your style: you may find that you easily succumb to pressure when you are on the spot with your camera. Don't go for the cliche or the standard shot of your vacation location - go with what appeals to you and what you had in mind before you arrived.
Here is what we mean: you head to a harbor in Maine and you are blown away by the colors of the boats and the lobster pot markers. You believe that the "normal" way to photograph this scene would be to take an elevated view and catch a few portraits of the general setting. The reality is that you should just fill the frame with the portion of the scene that you like - while that could be the iconic full harbor shot, it might also be the weather worn hands of a fisherman untying knots in a net;
Time of day: in digital photography there is a term - "sweet light". This is the time just around sunrise or sunset. It is called sweet light because it creates some of the softest, warmest, and the most useful natural lighting imaginable. Does it mean you have to get up early to capture it? Yes! Does it mean you may need to spend an hour before sunset setting up the shot? Perhaps, but it is well worth it.
Just consider that if you focus on sunset or sunrise, you are going to be able to document some of the most amazing colors, scenes, and images you could ever imagine, but the light that comes from these hours of the day can really enhance your landscape shots too. You can get that beautiful rosy glow in portraits or standard landscape shots, and these make for really memorable images.
Dramatic skies: while sweet light hours have to do with sunrise and sunset, they don't always include the skies. Be sure that you give yourself the chance to appreciate the skies overhead while on vacation. Sure, on a cruise or at the seaside you are not likely to overlook a beautiful sunset, but you could be in Central Park, Las Vegas or Kansas City and see some amazing sky effects too. If you are going to document the landscape, try to consider how the sky might fit into some of your images. Reflections of the sky in a puddle, pond, or lake can illuminate a dark setting, but you might also find that you are somewhere without horizon lights too, and that is also something to record with digital photography.
Be on the level: this one is super obvious, but oh-so-often overlooked. As you frame the shot in your camera, be sure that the background or the horizon is level! So many shots look "off" or bizarre because the horizon line is not horizontal!
Avoid the clutter: unless clutter is the theme of the image, a landscape shot needs to present the viewer with that sense of place and space. Be careful about how much you try to squeeze into a single image or exposure. Digital photography gives you a lot of options in terms of photo editing, so don't feel obliged to get every concept into every single shot.
When on vacation and doing some digital photography, use the tips above and you should find that you make killer images.