Have you seen the canvas print wall décor in the latest magazines or coffee shop? Canvas prints look great in any room and add a unique personal touch. Also called gallery wraps and photo canvas, almost any design you can think of can be printed, mounted, and hung on your walls. Let's talk about how printing artwork and photos on canvas makes them really pop.
1. Pictures on canvas can pull a room together.
Since the pictures are printed on the same material, you can get away with printing pictures that don't quite go together as long as they fit with the room. This trick will go even further if you have the canvas framed; most canvas sizes can be framed with float frames for a modern look or standard frames for a traditional feel. Think about how you can print different photos on canvas and make them fit the feel of the room: pictures of the family trip to the beach for the bathroom, pictures of your garden for the kitchen...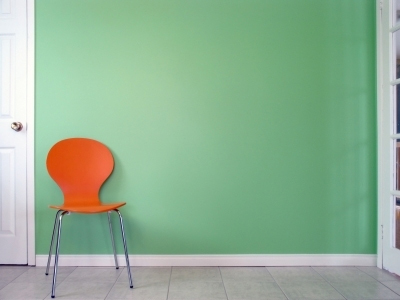 Photo credit courtesy Luigi Diamante
2. Canvas prints can be customized to almost any size.
8x10, 11x14, 18x24, and 24x36 are standard sizes for photo canvas. Hanging a larger size such as 18x24 and 24x36 will create an immediate visual draw, so if you have a picture that you really want to highlight, larger sizes may be the way to go. However, you aren't limited by what's standard – pictures on canvas can be printed from 8x8 to 96x54 and everything in between, so you can choose the exact size that fits your space.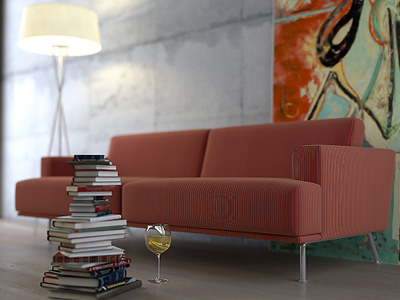 Photo credit courtesy Zubarciuc Dumitru
3. Pictures on canvas can be grouped for impact.
Seemingly random (but actually well-planned) picture hanging adds visual excitement to your canvas prints. The key to this is planning how the grouping will look once it's on the wall. Check out this diagram from
a day of play
for unique ideas. Craft stores sell wall hanging templates, but it's easy to make your own. Use painter's tape to mark out the grouping, or try this tip from
Lifehacker
.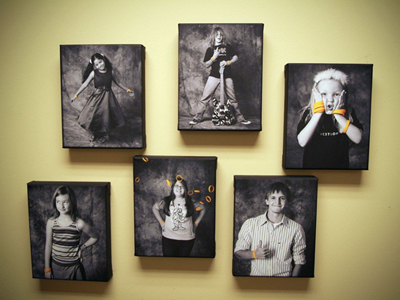 4. Pictures on canvas aren't limited to photos from your camera.
This really lets you express yourself. Here are some ideas to get started:
Old family photos (what better excuse to get around to scanning them?)
Graphic Design or Quotes on Canvas
Collections of your art photography
Collections of your children's artwork
Public domain artwork (artwork that is not copyrighted)
Many public domain works found on the internet are too small to print on canvas, but photographs and documents created by the U.S. Government are public domain and in high enough resolution to print.
Uncle Sam's Photos
has links to the various agencies' public domain content. Now that you're sure canvas prints are the perfect way to personalize your walls, we bet you can't wait to get started! Canvas Press is here to help with all of your canvas printing needs, so if you have a question or need a little help, please drop us a line.