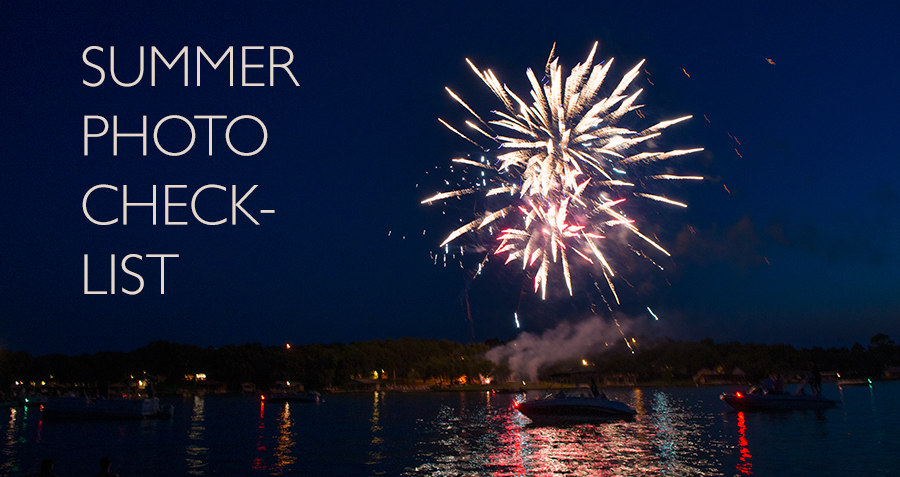 There are a ton of outings and projects that you could have on your summer bucket list. Here are a few we though would also make for great photo ops and in turn they would they would be amazing photos on canvas.
1. Out on the Fourth of July
The fireworks display on the Fourth of July is a must! Get your family and the fireworks in the same shot with a little careful positioning: By getting low to the ground behind your family you can get their silhouettes in the same shot as the fireworks. With the brightest fireworks faces may be visible in the shot too.
2. Go Vertical On Landscapes
Chances are good your family will end up at a park at least once this year. Perhaps because so many panoramic shots are of landscapes, vertical landscape photos on canvas are not as common. For you, this means that you can get a big impact by being just a little different and going with a vertical landscape.
3. Carnivals, Fairs, and Festivals...insert the "Oh My"
Carnivals and even larger to-dos are a summer past time, so bring your camera for great shots of friends, family, and fun. Taking longer exposures of moving rides can be an interesting photographic experiment, as well.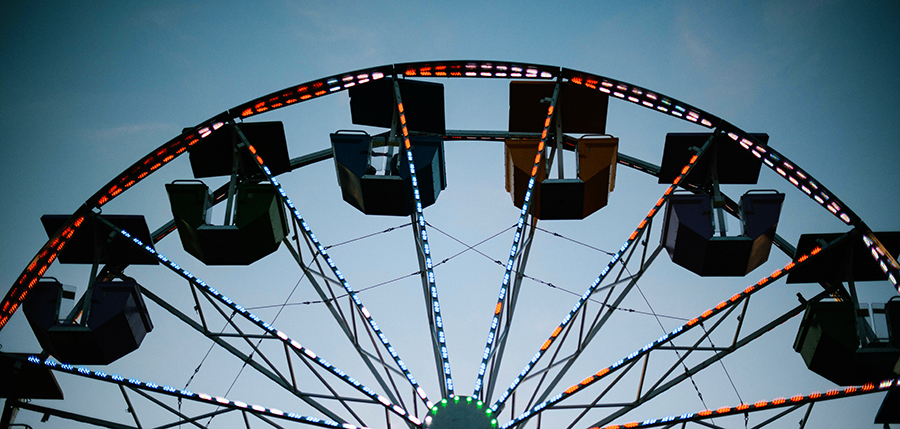 4. Get Bubbly at the Beach
Are you tired of standard beach photos? Bring along a bubble wand for family fun and great photos of the bubbles capturing rainbows of light with the surf and sand as a background. Of course, bubble photos don't have to be at the beach; parks and even your backyard can make nice backdrops.
5. Nighttime Star Gazing
You can get great shots of the stars with any camera that has a night mode or a manual exposure setting. Many planetariums also have equipment that allows you to take photos through a telescope with your DSLR.
6. A Trip to the Ice Cream Parlor
You can get amazing and instantly relatable photos that include your family from a trip to the ice cream parlor, and earn bonus points on the retro factor if there is an independent shop that sells old-fashioned cones near you.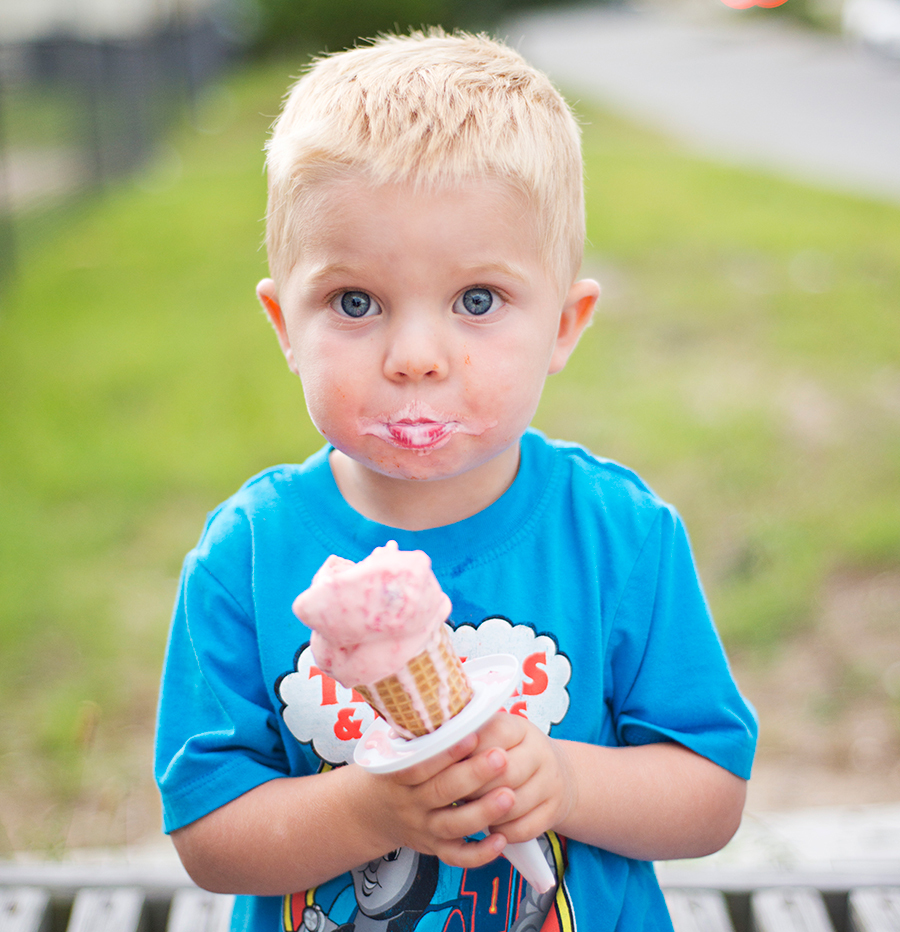 7. Plays in the Park
Numerous local theater troops put on shows outdoors when the weather is warm enough, and in many cases admission is free or close to it. Pack a blanket and a picnic basket and head to a play in the park to take pictures of a memorable excursion.
8. Nature in a Jar
Let the budding insectologist in your family explore and capture butterflies, fireflies, or other insects to collect in a glass jar. These make for great photos and since you'll have the photos on canvas for your insectologist to study later, you can let the insects free afterwards.
9. Summer Berry Picking
In most areas of the country pick-yourself berry farms are open for business in the summer months and are great opportunities to capture images for stunning photos on canvas. Take photos of the berries, your family, and the yummy results.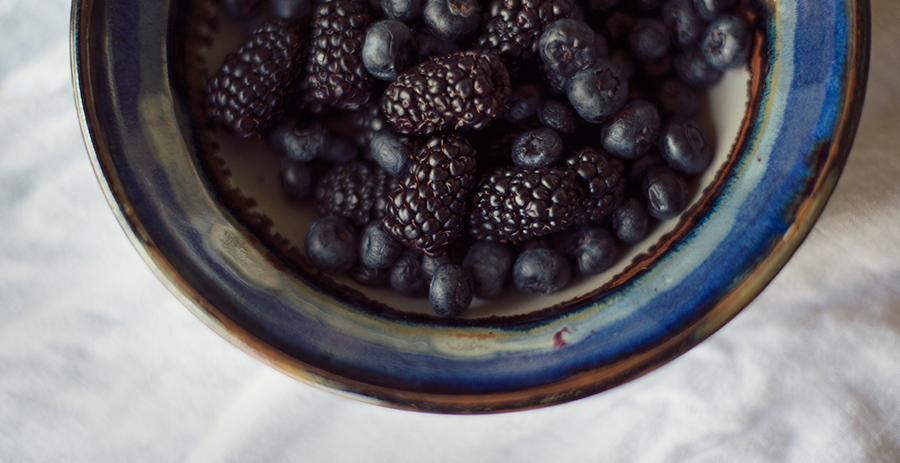 10. Visit the Farm
Many farms are open to the public during certain hours of the weekend and include petting zoos and other opportunities to get up close to horses, goats, and other photogenic animals. What could be cuter than photos on canvas of your kids with baby animals?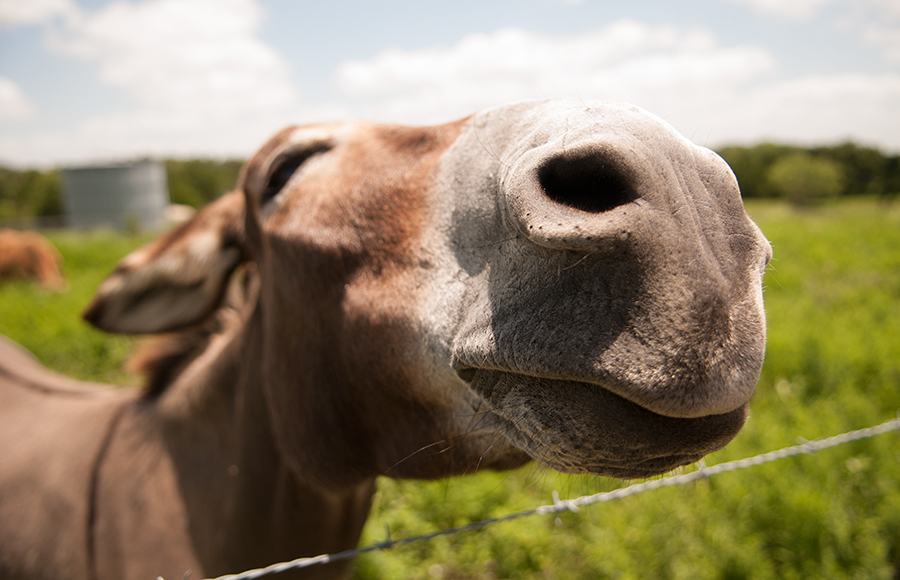 This article is written for Canvas Press. To find out more about Canvas Press' products visit www.canvaspress.com.