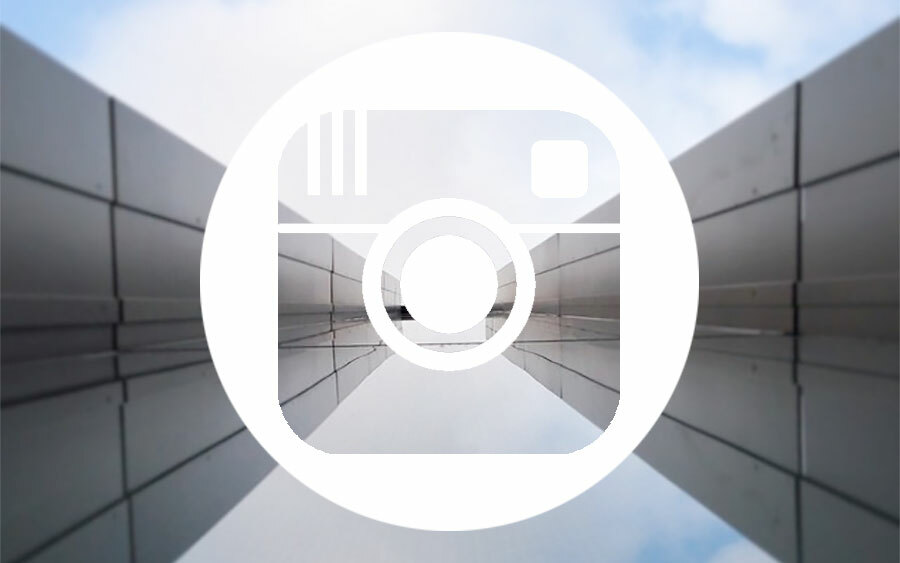 Here are 10 Instagram accounts that we have put together that we love and we think you should check out as well. We love discovering new, inspiring and fun Instagram accounts to follow. So if you have any that you think are must haves in your home feed please let us know in the comments.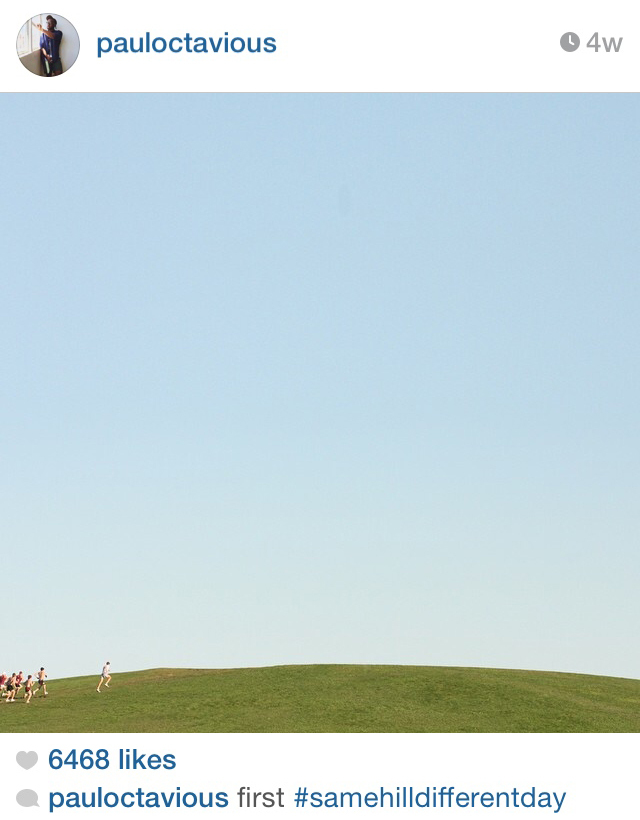 A photographer from Chicago who has a clever style of simplicity. His unique angles and captured patterns makes his landscapes and portraits stand out.
http://pauloctavious.com/
@rebeccajlitchfield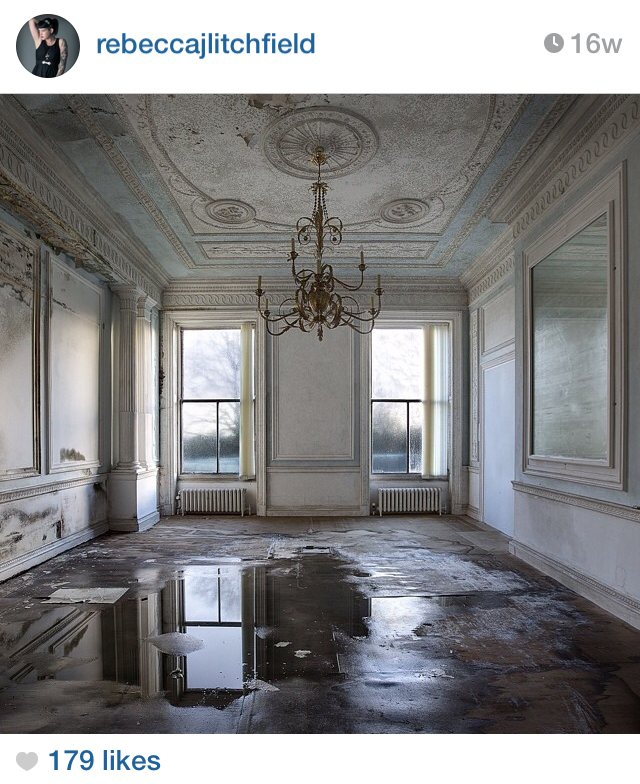 A fine art photographer from the UK who specializes in the urbex genre – urban exploring, or basically finding really cool abandoned buildings. Europe is FULL of them apparently! Her images of decay and emptiness are somehow beautifully macabre. She recently published the book Soviet Ghosts of abandoned structures throughout the former Soviet Union.
http://www.rebeccalitchfield.com/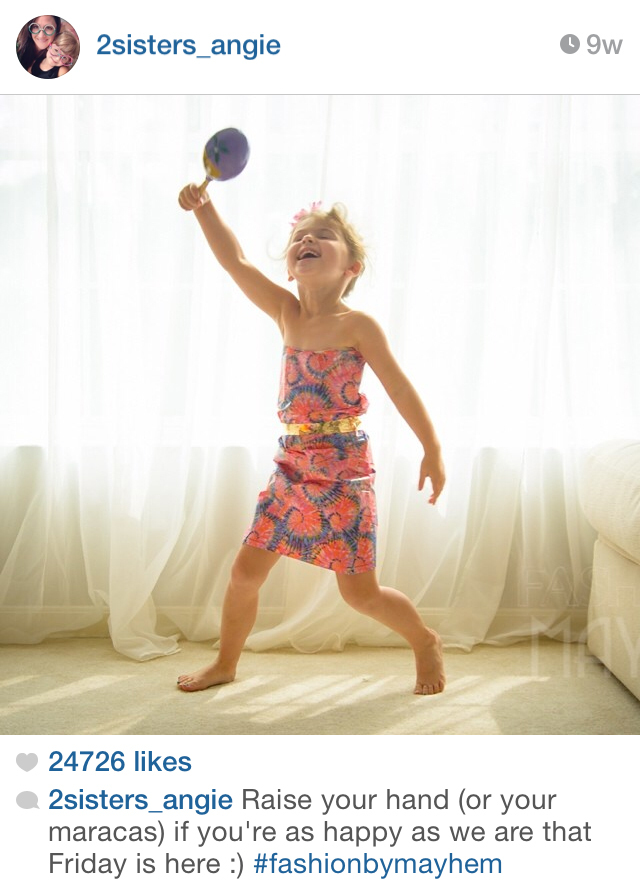 Talk about a clever idea gone viral! Professional Photographer Angie Keiser has the most creative 4 year old I've ever heard of who she fondly calls "Mayhem" – together, they make dresses entirely out of paper and Mayhem models them. The soft dreamy setting and adorable poses are something you just can't help but love. It's amazing to see the talent in someone so young really encouraged and supported this way.
http://www.fashionbymayhem.com/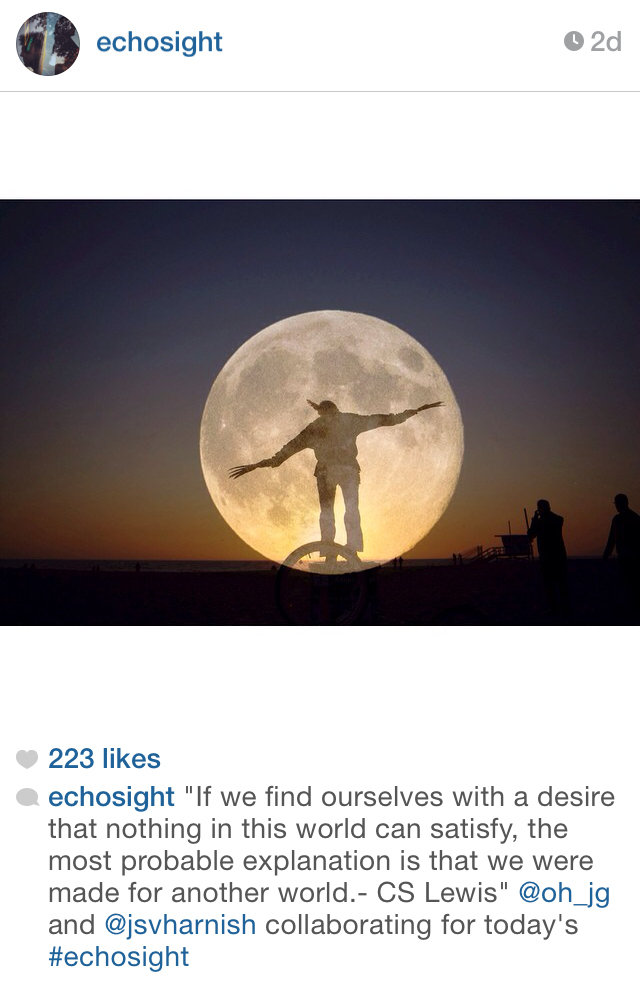 echo/sight describes it best themselves: "a worldwide mashup collaboration" where they combine images from two different photographers to create surreal double exposures and creative images. Want to get in on the fun? Tag your pics with #echosight on "Submission Sundays" to have your image potentially used in a collaboration.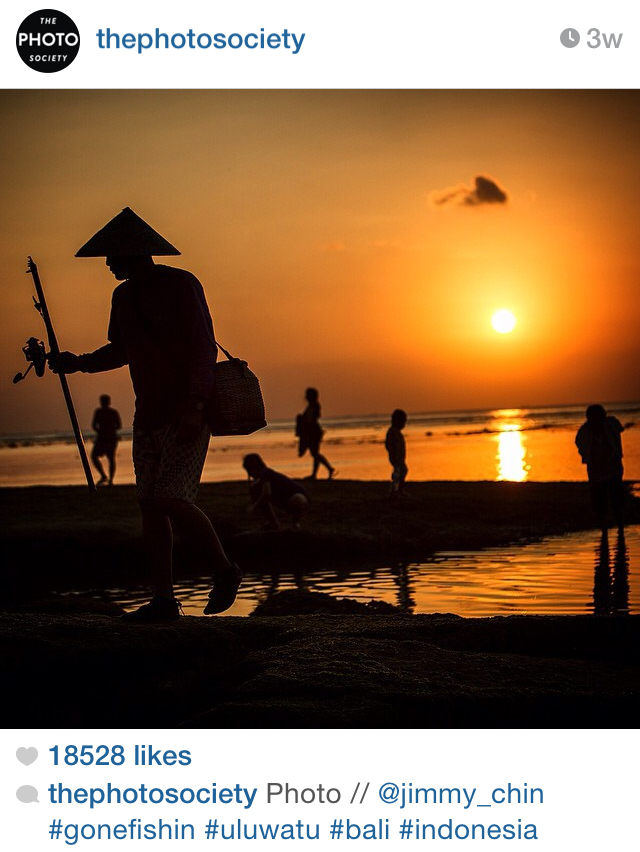 The best of the best. This account is made up of National Geographic Magazine photographers. If you want to see stunning photography on a variety of subjects, this is the account for you.
http://thephotosociety.org/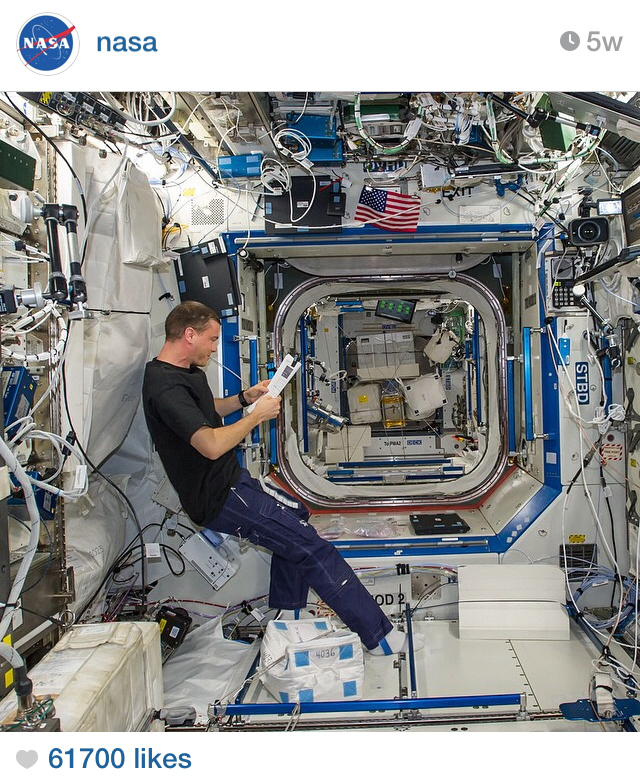 Hats off to whoever runs the social media accounts at NASA, because this is the most fascinating and educational Instagram feed out there in my opinion. Each entry comes with a very detailed comment teaching you all about the space phenomenon or activity happening. Plus, they post photos straight from the astronauts on the International Space Station – who doesn't love a #spacewalkselfie?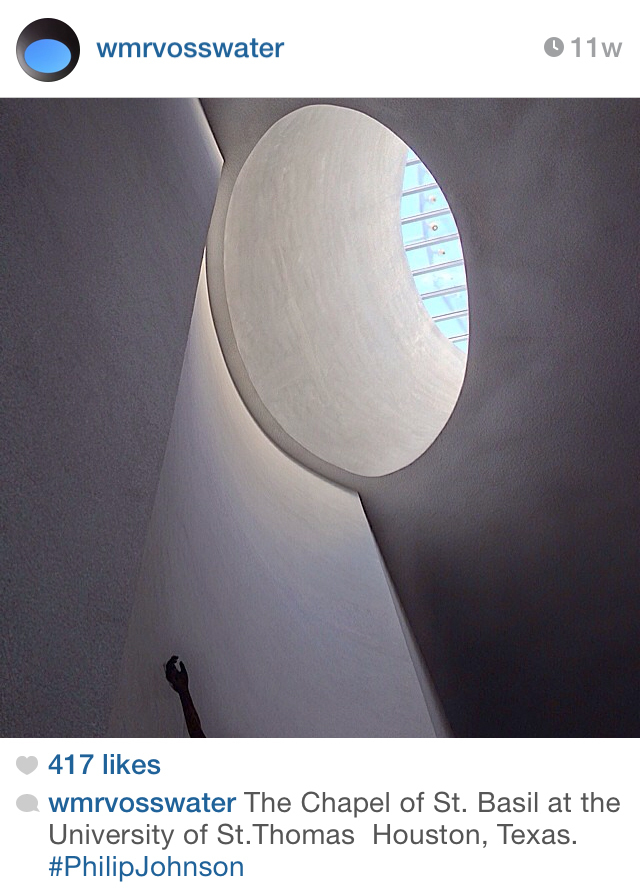 With an incredible eye for art and architecture, this Houston, Texas based photographer captures gorgeous lines and shapes from perspectives you've never thought of yourself. Each image comes with a detailed description of the location, architect or artist and information about the art piece/ installation whenever possible.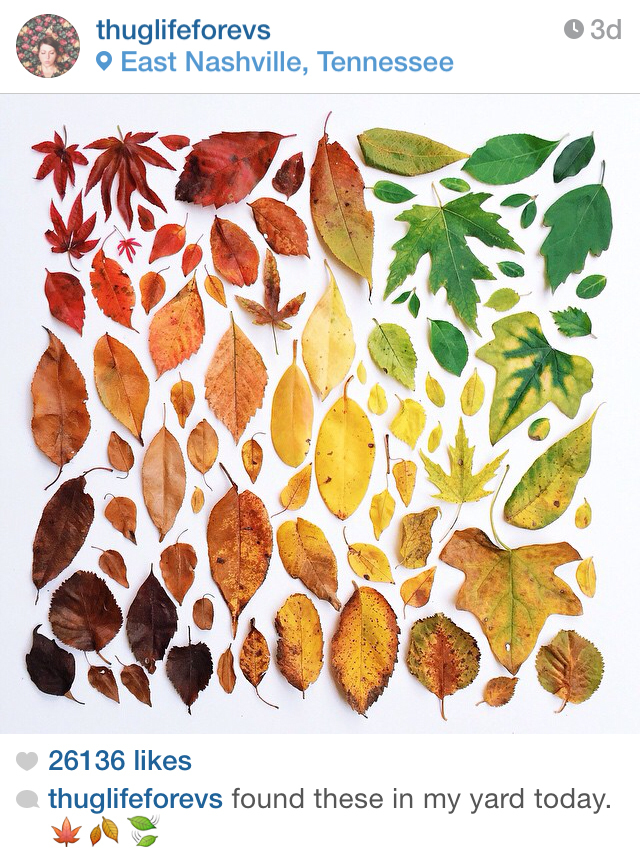 Photographer Emily Blincoe is based out of Austin and Nashville and creates playful patterns and shapes with found objects, colors and locations. She's done tons of commercial work for the likes of Gap, Target, Ebay, and many more. Her style of photography makes for entertaining advertising!
http://www.emilyblincoe.com/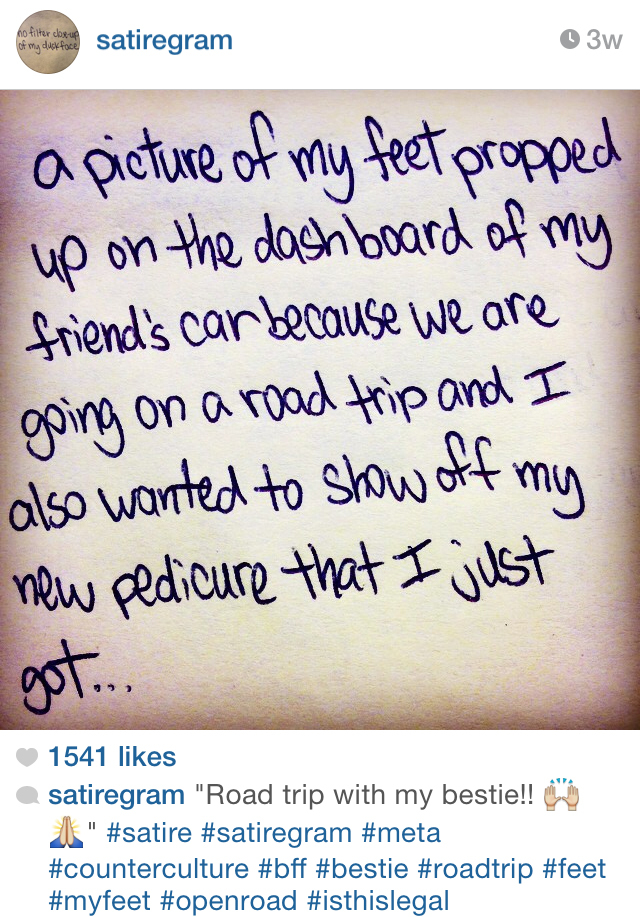 One just for fun, this is a satire of the stereotypical Instagram feed. They aren't actually photos, just shots of a written description (on a post-it note it would appear) of the tired and overdone Instagram post. They often make me laugh because it's something that annoys me too, and then other times I just laugh at myself because I have to say, "Guilty!"
Of course, follow us! Check out our office antics, behind the scenes peaks, travels, fun activities the staff does outside of work, and somehow, several shots of socks. Apparently we are funky sock people.
https://www.canvaspress.com/